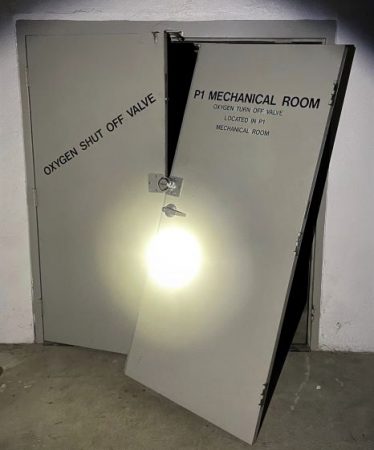 Tustin police officers arrested a pair of burglars who attempted to steal stripped copper wire from a local business.
Responding to a possible burglary in progress near Yorba St. and Irvine Blvd, Tustin police officers contained the area.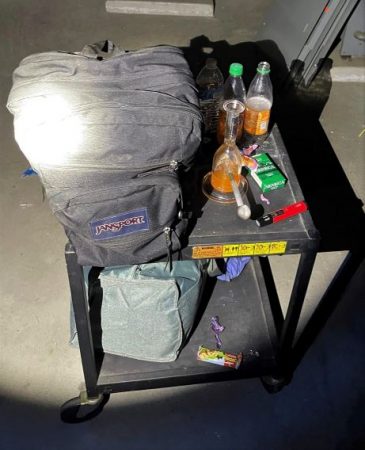 Loud K9 announcements were given and then the police officers heard metal clanking sounds originating from inside the building.
Three suspects then ran away from the business and two were captured by officers on the perimeter.
They were booked into Orange County Jail for burglary, possession of burglary tools, and drug offenses.