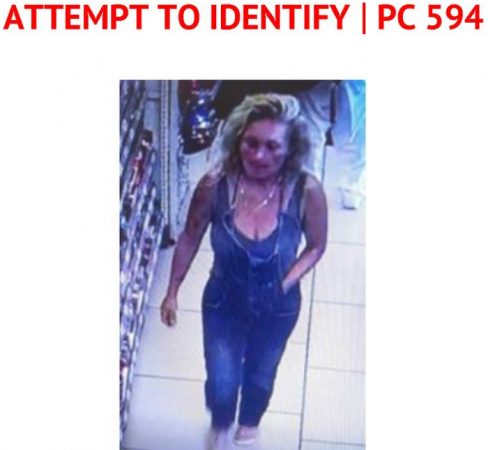 On Tuesday, August 16, 2022 at 1530 hrs., the pictured suspect became verbally combative after being told to leave the store. The suspect pushed merchandise off the cashier counter onto the floor and in the direction of the cashiers.
Who will you vote for in the OC 2nd Supervisorial District?
Suspect 1: Female, White, 5'5" to 5'10", 135-145 lbs., Blonde Hair, Gray top, light blue overalls, light colored shoes, tattoo left arm and possibly both arms. Arrived on a bicycle.
If you have any information regarding this incident, please contact Investigator T. Schumacher at (714) 898-3315 x 4570 or TSchumacher@westminster-ca.gov.