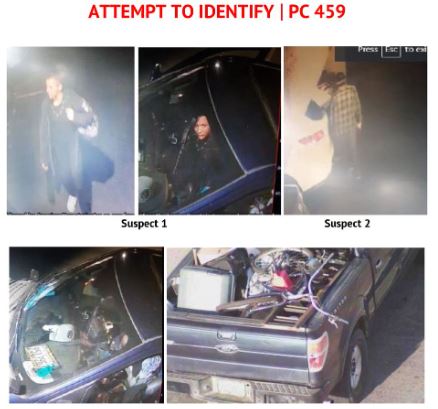 On Tuesday, August 23, 2022 at 8:09 AM, the pictured suspects smashed the victim's right front car window and took miscellaneous items.
Suspect 1: Female, White, Black Hair, 110-130 lbs., wearing all black clothing, white shoes, blue hoodie, and carrying a black backpack.
Suspect 2: Male, White, wearing a black hat, green/black flannel, and black pants
Suspect Vehicle: Ford, PK 14 BLU, License Plate: 95139G3 CA
Will you still vote for Sarmiento even though his family is suing the City of Santa Ana?
If you have any information regarding this incident, please contact Detective D. Ramirez at (714) 548-3805 or DRamirez@westminster-ca.gov.