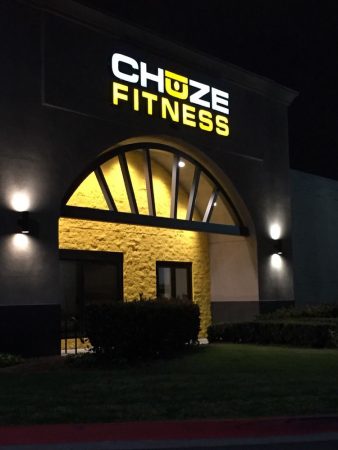 On Thursday, September 22, 2022 at 1811 hrs., the pictured suspect smashed the victim's car window parked at the Chuze Fitness (2027 Westminster Mall) parking lot and stole several bank cards as well as currency. Minutes later, the suspect used the stolen cards at Target to make several large purchases.
Suspect 1: Male, White or Hispanic, 20-30 years old, 5'09", thin build, buzzed hair, has tattoos on both hands and right four fingers, wearing a gray long sleeve t-shirt, black shorts with white decal on sides
If you have any information regarding this incident, please contact Detective D. Ramirez at (714) 548-3805 or DRamirez@westminster-ca.gov.