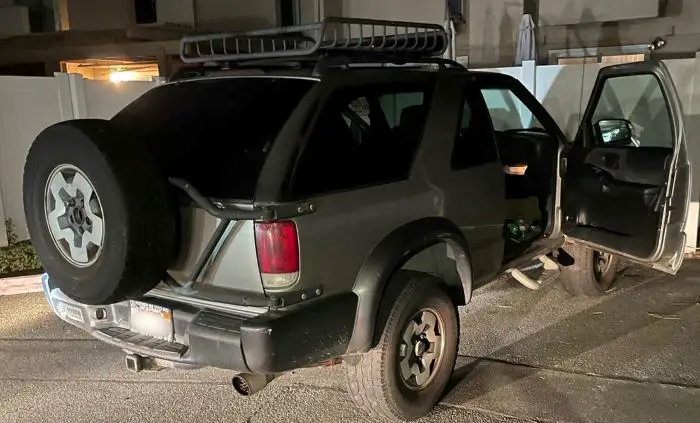 The Tustin Police night shift patrol officers arrested the occupants of two stolen vehicles and made a disturbing discovery.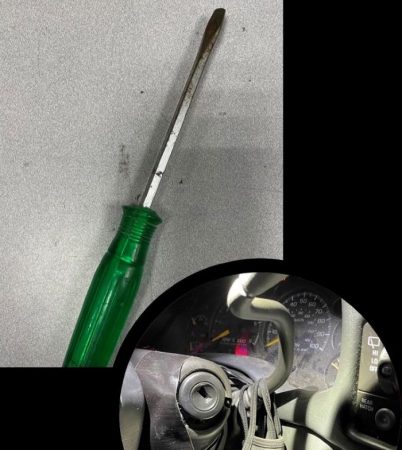 The auto theft suspects had 75 different car keys with them and a screwdriver that can also be used to steal cars.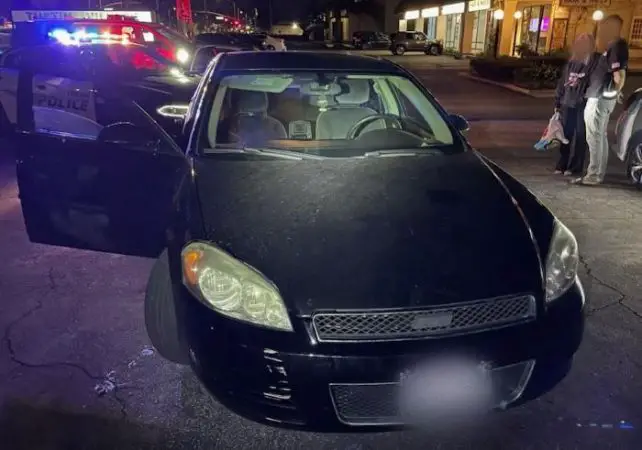 The stolen cars were returned to their owners but this episode highlights just how big California's crime problem is. Kudos to the Tustin Police Department for making a difference!