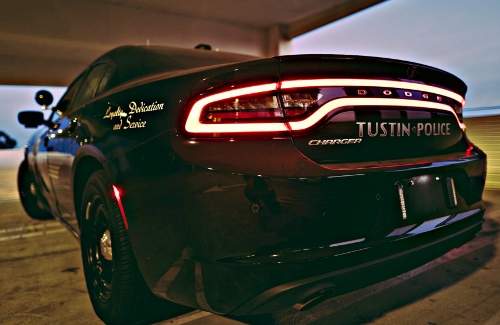 On the evening of 08/10/20, Tustin PD responded to calls of several hundred vehicles occupying the Metrolink parking structure. Many of the vehicles were driving recklessly and doing "burnouts" and "donuts" on the top levels of the structure. Once officers arrived, the group slowly dispersed. Officers stopped several vehicles and wrote 9 citations for equipment and moving violations.
Officers detained the driver of a Chevrolet Trailblazer, Erick Pachecogalvan, in the parking structure after discovering evidence he was involved in reckless driving. Officers ultimately arrested and booked Pachecogalvan into Orange County Jail for felony vandalism, exhibition of speed, and reckless driving. The Chevrolet Trailblazer was impounded for 30 days.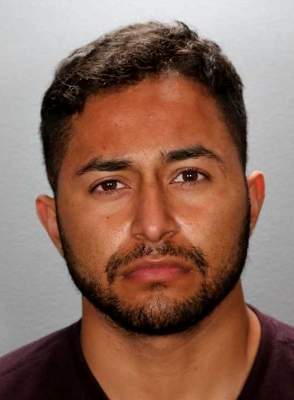 Officers attempted to stop a Chevrolet Camaro driven by Ronnie Gant for a Vehicle Code violation. Gant refused to stop and a vehicle pursuit ensued. The speeds reached excess of 100 MPH and the vehicle pursuit was ultimately terminated in the interest of safety. Further investigation revealed Gant was the suspect in a felony assault before he left the parking structure. With the assistance of City of Fontana Police Department, Gant was taken into custody on 08/11/20. Gant was booked into Orange County jail for felony evading, assault with a deadly weapon, reckless driving, and several other Vehicle Code violations.
Tustin Police Department actively monitors the occurrence of reckless driving and street racing incidents. We are committed to furthering community safety and take a hard stance on enforcement with these issues. This event was a great example of teamwork and exceptional investigative skills demonstrated by your Tustin Police Department personnel.