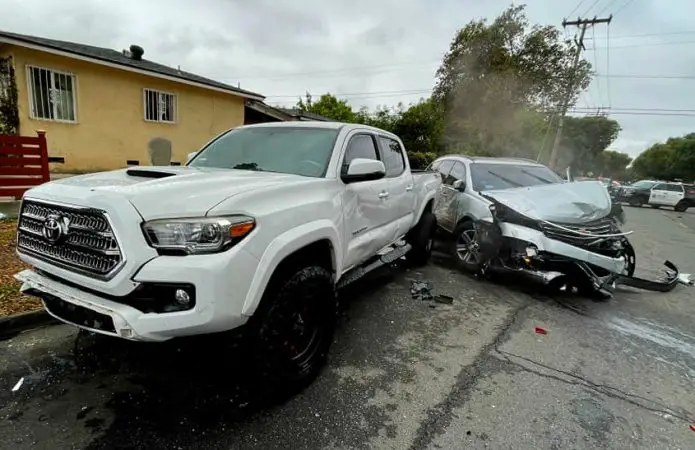 The Tustin Police Department was called to investigate a domestic disturbance at a residence this week. The suspect was wanted for aggravated battery, violation of a served restraining order, and auto theft.
Tustin police officers located the suspect driving the victim's reported stolen vehicle in the nearby area. A short vehicle pursuit ensued and ended after the suspect crashed.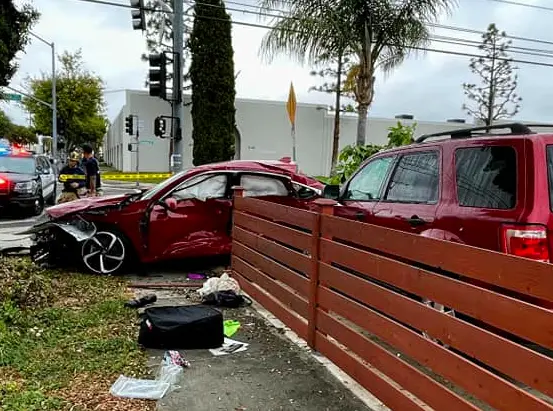 The suspect fled on foot, but was countered with swift apprehension and placed under arrest.
The SAPD assisted in the capture of the suspect.