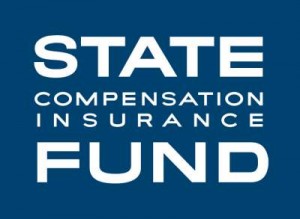 City of Santa Ana, Downtown Orange County
Community Alert: HIRING EVENT: JOB SEEKERS INVITED TO SANTA ANA WORK CENTER HIRING EVENT ON TUESDAY, DECEMBER 16TH AT 1PM
Join the Santa Ana WORK Center on Tuesday, December 16, 2014 at 1 pm for a hiring event on behalf the State Compensation Insurance Fund. The hiring event will be held at the Santa Ana Work Center – located at 1000 E. Santa Ana Blvd, 4th floor.
About the job: The State Compensation Insurance Fund, Santa Ana location, currently has openings for Workers' Compensation Claims Adjusters (WCCA). They are looking for enthusiastic and skilled professionals to join their team!
As a WCCA, you will be challenged to work proactively with various stakeholders in order to successfully manage a caseload of claim files from inception to closure. If you have a Bachelor's degree or are within six months of graduation, please complete an application here.
Monthly salary is $ 3,168-$ 5,408.
###