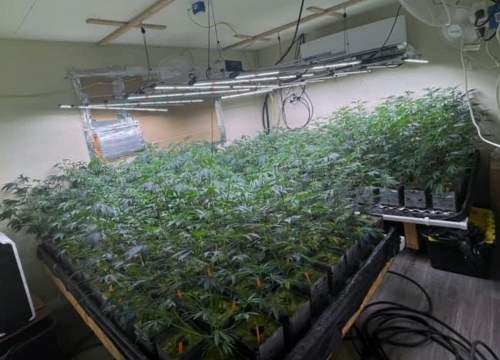 Today, SAPD Vice Detectives, Directed Patrol Officers, and Code Enforcement provided some much needed relief to residents in the 100 block of South Cooper Street (just a few blocks east of Little Saigon) after serving a search warrant on a suspected residential grow facility.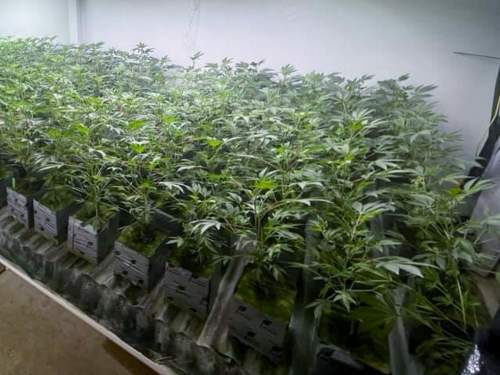 SAPD detectives located several rooms with cannabis in various stages of growth and several illegal modifications to the residence.

One subject was detained and the investigation is ongoing.
These unpermitted illegal marijuana grow operations are a huge problem as the owners of these businesses do not collect or pay taxes, undermining the sale of legal marijuana. That hurts our residents as the sale of legal marijuana results in taxable revenue that helps our city to provide services.