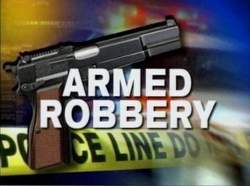 At least one person was struck by gunfire during an officer-involved shooting at a Chevron gas station in Santa Ana on Thursday, Sept. 28, at round 5:40 p.m., according to the O.C. Register.
The shooting happened at a Chevron gas station located at Grand and N. Fairhaven avenues.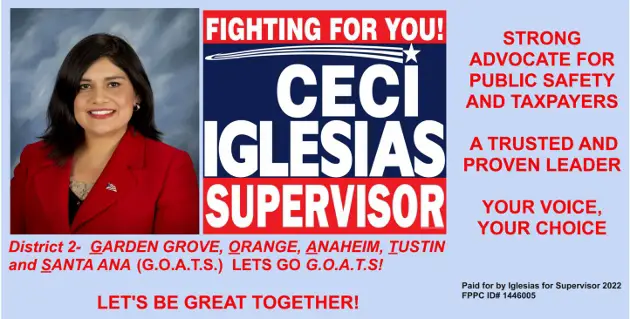 SAPD police officers shot one of the suspects and three others were arrested.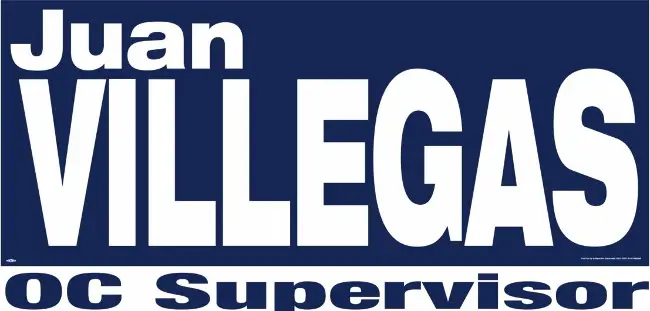 The suspect was shot in his lower torso but apparently the injuries are not life-threatening – so perhaps his family won't be suing the SAPD police officers for doing their jobs.
Thankfully no police officers were injured.
The matter remains under investigation. The suspects' names were not released.