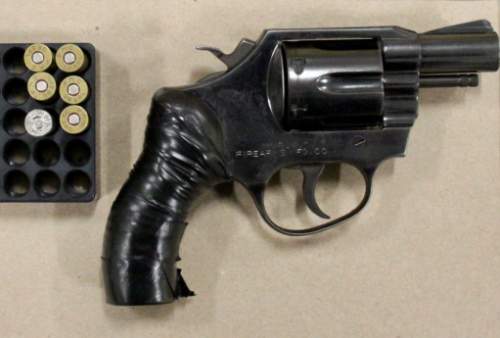 It has been a busy Friday for the SAPD – with two gun busts and multiple arrests.
SAPD MET Police Detectives conducted a pedestrian stop on a person of interest regarding a recent homicide.
The subject was in possession of a loaded semi-auto firearm. He was also a documented gang member and he was out on bail for a prior firearm violation.
SAPD Gang Detectives also conducted a traffic stop of a vehicle driving erratically.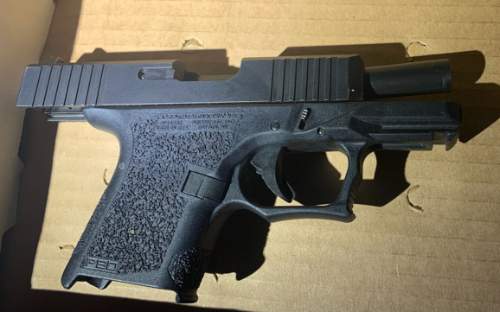 A loaded .38 caliber revolver was located on the sidewalk where the vehicle had stopped.
During a search of the vehicle, additional .38 caliber ammunition was located.
All of the suspects involved were arrested for felony and firearm violations