SAPD gang detectives conducted a vehicle stop in the area of the 4600 block of 5th Street; two LA County juvenile gang members were detained.
A loaded stolen .45 cal black semi-automatic handgun and narcotics for sales were recovered after a search of their vehicle.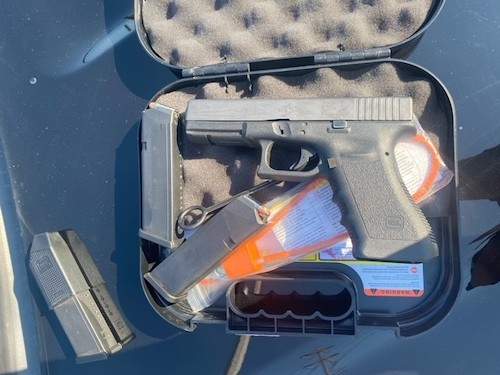 While on patrol, SAPD officers observed a subject attempting to conceal what appeared to be a handgun case underneath a jacket. The subject was detained and a loaded Glock 17 was recovered.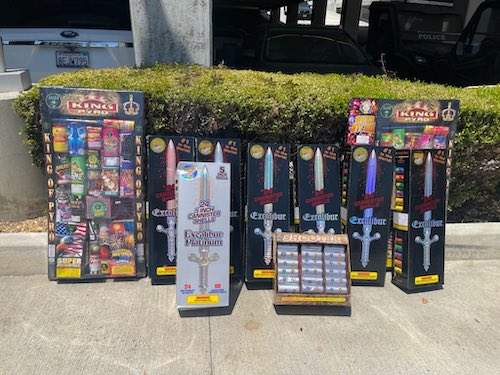 Continuous SAPD illegal fireworks enforcement 06/14 – 06/15: 1,886 mortar/arterial shells and 500 aerial type illegal fireworks were confiscated – a total of 3 citations ($1,000 fine) given.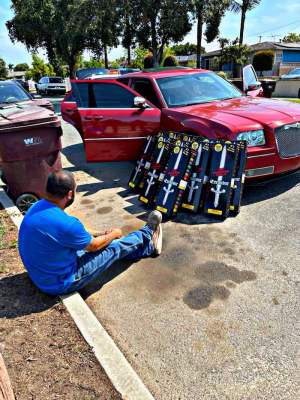 And the count continues … 360 mortar/arterial shells confiscated & 2 citations given ($1,000 fine) on June 18.