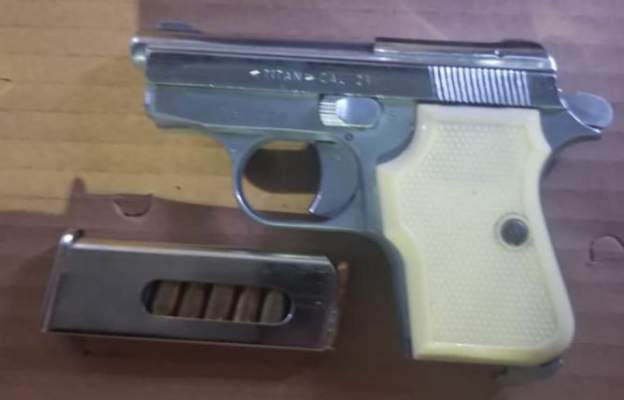 SAPD Gang Detectives recently stopped a vehicle in the area of Sullivan and McFadden Streets for minor traffic violations. The driver did not have a valid driver's license and all subjects were removed from the vehicle.
Detectives searched all of the subjects and located illegal weapons on two of them. A further search of the vehicle revealed a loaded .25 semi-automatic pistol was under the front passenger seat. Three of the subjects were out on bail for a recent robbery investigation.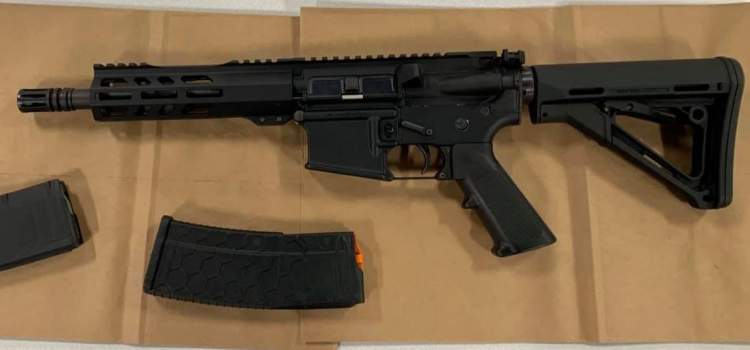 Gang Detectives recently obtained a warrant for a suspect in connection with an assault with a deadly weapon involving a firearm. Detectives located the suspect in the area of 1000 S Pacific Ave. and arrested him without incident.
During a search of the residence, they located an AR Rifle in the closet, two high capacity magazines and several AR Rifle parts.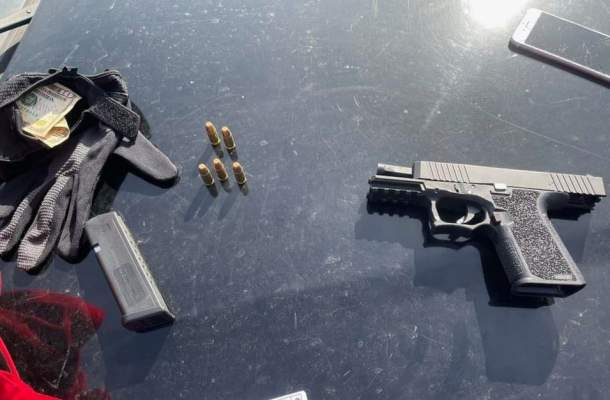 Directed SAPD police officers were in the area of 400 N Mountain View St. where they observed several subjects exit a known "slap house." One of the subjects was observed pitching an item onto the ground as he ran. Officers detained two of the subjects and returned to the area where they located a loaded firearm.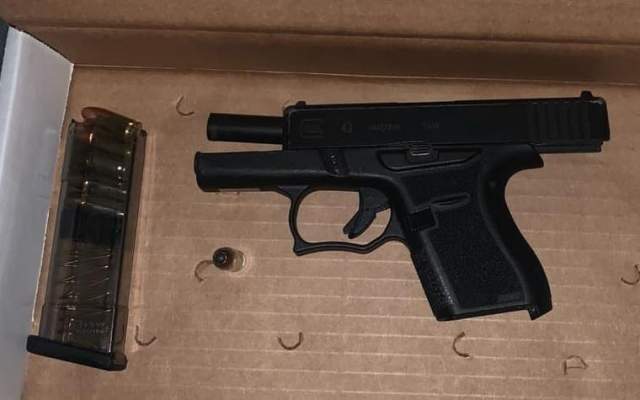 SAPD MET Detectives attempted to contact two subjects walking in the area of 5th and Susan Streets. The two adult males immediately fled on foot. One subject threw a gun over a fence before officers contacted him and took him into custody. The second subject continued running and was detained, a loaded firearm was recovered.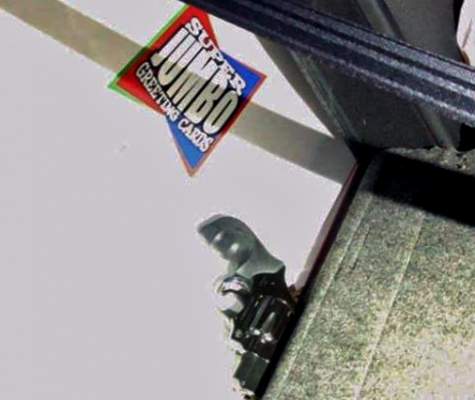 SAPD MET Detectives conducted a vehicle observation in the area of 2500 W Hood Street. Upon their approach, the subject immediately removed a revolver from the front waistband and discarded it in the back seat of the vehicle.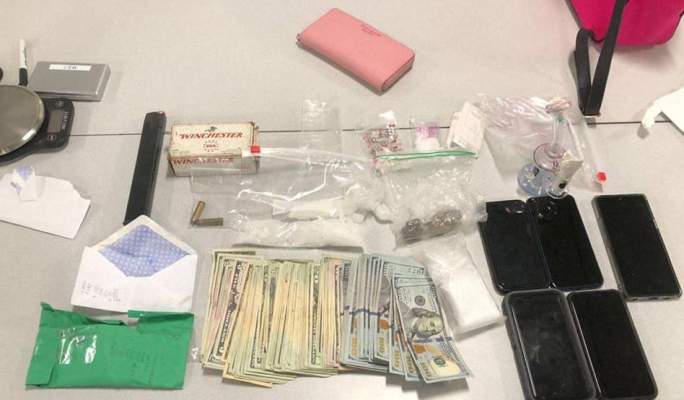 The front passenger admitted to possessing narcotics and a firearm as well. A search of the vehicle revealed narcotics, a loaded revolver in the back seat, and an additional loaded semi-automatic handgun hidden under the dashboard of the vehicle. All subjects involved were arrested for felony and firearm violations.