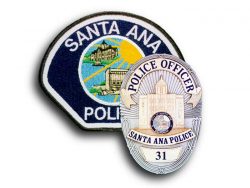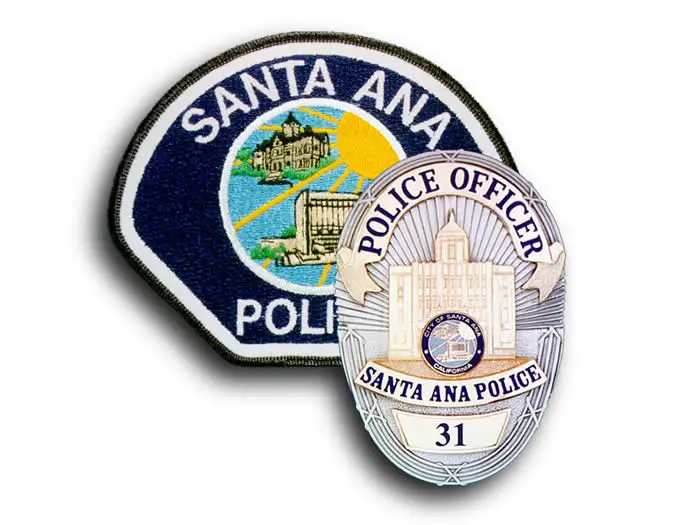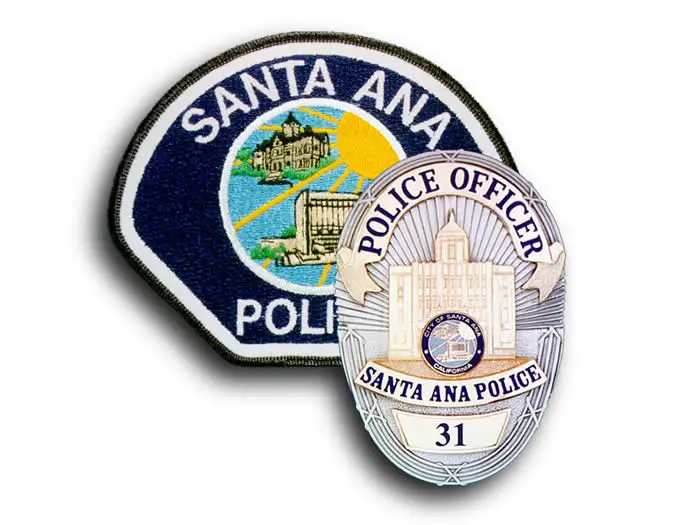 The Santa Ana Police Department is proud to announce out participation on FACEBOOK. This will allow the police department to update the community on a daily basis as to activities, advisories and requests for public assistance.
Along the left side of the page you will also see a link to "ANNONYMOUSLY" submit a tip reference criminal activity as well as a link to sign up for the Citizen Alert Network. This site is not monitored 24 hours a day and requests for law enforcement assistance should continue to come directly to the police department.
The site can be accessed by clicking here.
Please "Like" the page to ensure our ongoing information makes it to your specific pages. The site does not accept friend requests.