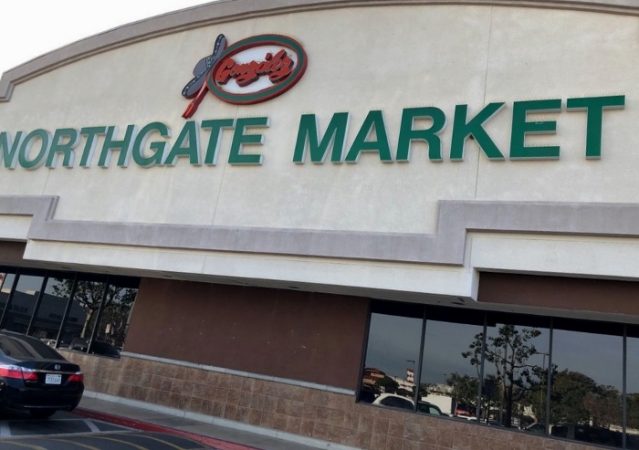 On 05/29/2022, the male suspect approached the victim inside the Northgate Market located at 700 S. Harbor Boulevard. The suspect pushed the victim, causing him to fall back and hit his head on the ground. The victim sustained substantial head trauma and was hospitalized. The suspect was accompanied by a female.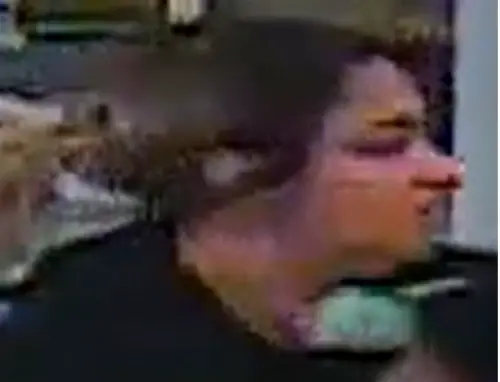 Suspect Description: Male Hispanic, wearing white facemask, a black hooded sweatshirt, long black shorts, black socks and black/white sneakers.
Who will you vote for in the OC 2nd Supervisorial District?
After the assault, both the suspect and the female left the store with two infants.
Anyone with information on the identity or whereabouts of the suspect or the female is asked to contact Detective Nunez at (714) 245-8357 or ENunez@santa-ana.org.