This month's segment of the SAPD's "For the Record: A Homicide Spotlight" highlights the murder of Andrew Loera.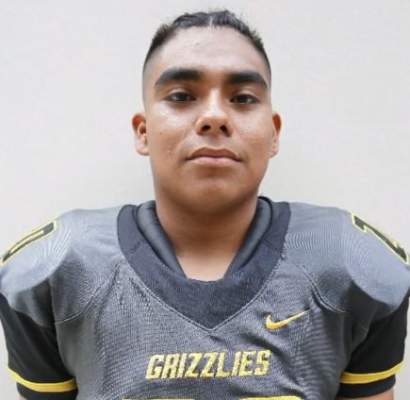 Loera and his friend were at a party at 2020 S. Eastwood Avenue where they were both assaulted.
Loera's injuries were severe and he was pronounced deceased just after midnight.
Detectives encourage anyone with information regarding this case to come forward and help bring closure to family/friends. Anyone with information is asked to contact Homicide Detective McLeod at (714) 245-8390.
Stay tuned for the next SAPD segment to be released on December 13.