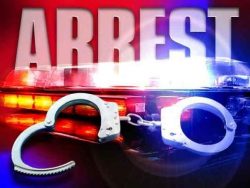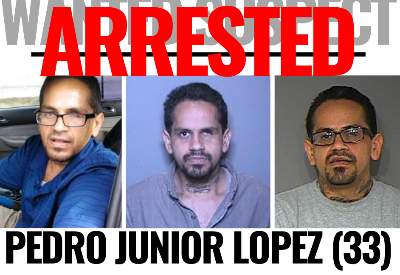 Suspect Pedro Junior Lopez (33) has been located and arrested.
ORIGINAL MESSAGE – On 10/09/2019 at 8:20 AM, wanted suspect Lopez was caught on video surveillance stealing a vehicle from the rear parking lot of the Jack In The Box.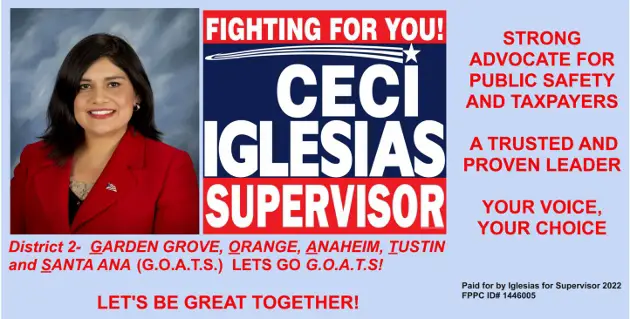 Prior to being reported stolen, Lopez was stopped in the vehicle in the area of Chestnut and Standard Avenue, and provided a false name. The vehicle was later found abandoned at 100 S. Cedar and was partially stripped. Anyone with information on the whereabouts of Lopez please contact Detective Romero at (714) 245-8529.