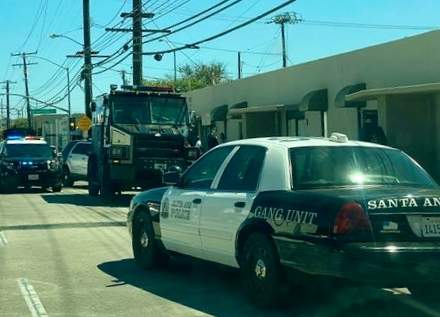 The SAPD apparently conducted a raid on an Illegal gambling location at Grand Ave. and St. Gertrude yesterday in the late afternoon, according to a reader who sent us pictures of the raid.
We held off on posting this to see if the SAPD would make any announcements but for some reason the SAPD did not disclose the raid on any of their Social Media channels.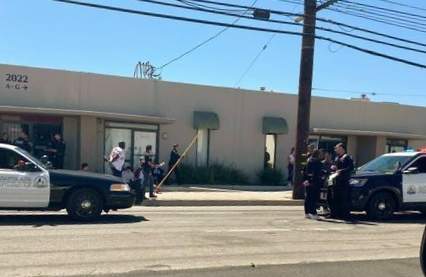 The gambling den, which is referred to as a Slap House by law enforcement, was located in a busy commercial and light industrial corridor.
It takes months to set up these raids as the SAPD has to do a thorough investigation and obtain a search warrant from a local judge.
Slap houses are frowned upon by law enforcement as these gambling dens attract more crime including prostitution and drug use. Gangs are often involved as well.