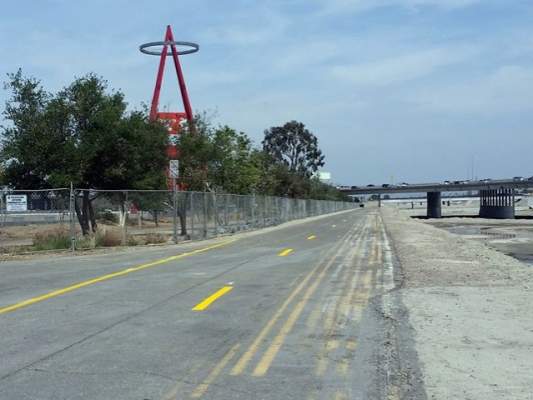 Closed Portion of Santa Ana River Trail to Reopen April 7
Santa Ana, Calif. (April 6, 2018) – A portion of the Santa Ana River Trail from Memory Lane in Santa Ana to Taft Avenue in Orange was closed to the public on January 22, 2018, for an environmental remediation project. It was anticipated to remain closed for up to three months.
The County has made significant progress on the project, and a modified public access route will be restored April 7, 2018.
While environmental remediation work is ongoing in some areas, the work zones will be secured by temporary construction fencing. A slightly modified trail route will allow public use of a trail for hiking, bicycling and equestrian activity only while being separated from continuing project and maintenance activities.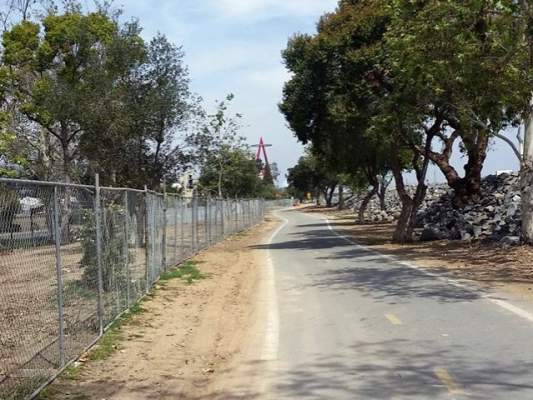 Between January 22 and March 3, the County removed approximately 404 tons of debris, approximately 5,300 pounds of hazardous waste, and approximately 13,950 needles from the trail area.
All trail users should be aware that seasonal operating hours (7 a.m. to 9 p.m. through October 31) are now being enforced by the Orange County Sheriff's Department along the entire Santa Ana River Trail within County of Orange boundaries. Pedestrian gates were previously installed at trail entrances to encourage compliance and reinforce publicly posted hours. The gates will be opened daily by OC Parks, but will remain locked outside of public access hours. Violators will be subject to citation and/or other enforcement actions.
The County appreciates trail users' patience during the efforts to complete the necessary environmental remediation and restore one of Orange County's primary regional bicycle corridors.
For more information about the County of Orange, visit www.ocgov.com.