The Santa Ana Literary Association will be presenting a new poem by a local poet every week this year. This week's poem is "This is a Rare Moment" by Stephen Anderson.
This is a Rare Moment
By Stephen Anderson
To Reflect Upon
To Reimage Society
To Reevaluate Values
To Realize our Role
To Reduce our Greed
Speed
Need
Seed
To Relax
To Rethink
To Reform
To Resist
This is a Reset
This is not a Test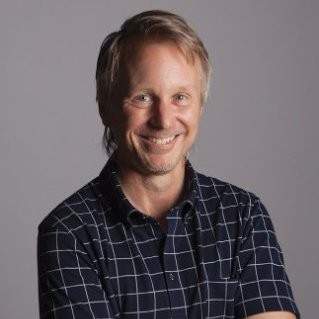 Stephen Anderson was born and raised in Southern California and has been creating artwork professionally since graduating from Cal State University Long Beach with a B.F.A. in Drawing & Painting / Intermedia. He was the Executive Director for the Orange County Center for Contemporary Art (OCCCA) for eight years and is the Exhibition & Education Coordinator at the OC Fair & Event Center. Anderson has received numerous accolades for his art and has been in several publications, and he has shown extensively across the United States and overseas. He also organized and co-founded the Santa Ana Noise Fest and Soundwave Festival music events.