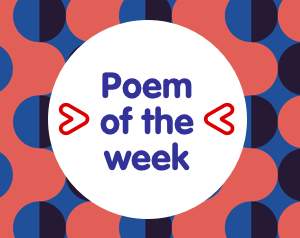 The Santa Ana Literary Association will be presenting a new poem by a local poet every week this year. This week's poem is "I Don't Know" by Bernice Dietz.
I DON'T KNOW
By: Bernice Dietz
I don't know what it's like to be old.
The cue has been both slow and bold.
I know it's not nodding by the fire
Or being a teenage sweet desire.
It's not putting things aside
Or going along for the ride.
It's not sitting round in hock,
Having a race with the clock.
I don't know what it's like to be old.
But I think it's been oversold.
I know the best book hasn't been written.
It's all right to sit here knittin'.
I know the best song hasn't been sung.
Who says the world is for the young.
There are things we can create.
Young or old are simply great.
I don't know what it's like to be old.
I'm not clay to be formed in a mold.
There is laughter, love, and romance.
There is little left to chance.
The perfect lyric will be rhymed.
The highest peak can still be climbed.
Span each river filled with hope.
Never spend time shoveling smoke.
Bernice Dietz is a graduate of the University of North Dakota, Honorary Music Society. She is an organist, and has been a director of music for forty years in the Santa Ana area.