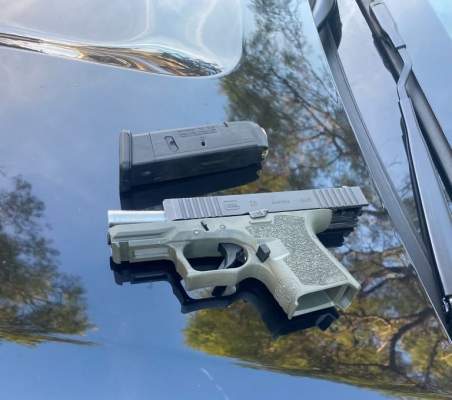 While conducting patrol checks, SAPD Directed Patrol officers observed three males loitering on the street. Officers contacted and detained all three subjects without incident. A search of the immediate area resulted in officers locating a loaded 9mm firearm (ghost gun) behind a small wall where the subjects were loitering.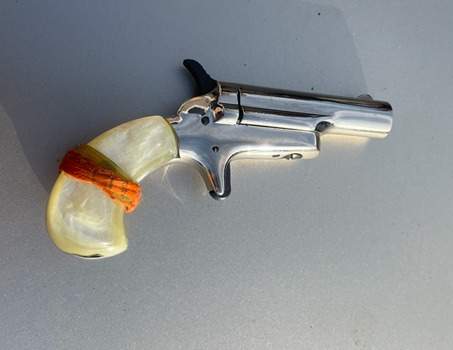 The AB 109 Team along with the SAPD's Direct Patrol officers conducted surveillance of a suspect vehicle in the City of Anaheim. The driver of the vehicle was contacted and a search of the vehicle revealed he was in possession of a .22 caliber single shot handgun.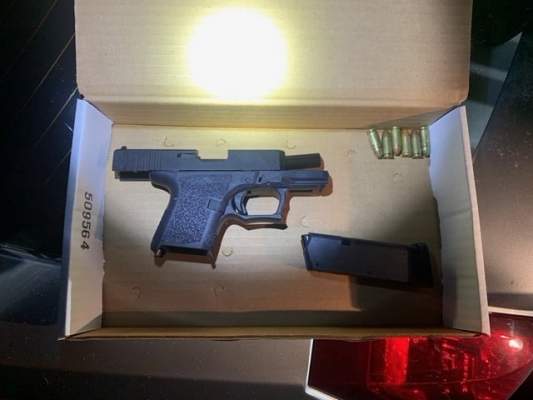 SAPD MET detectives conducted a traffic stop in the area of Diamond Street/Willits Street. The driver was on probation for possession of a firearm and claimed to be a gang member from the City of Anaheim. A search of the vehicle was conducted and a loaded 9mm firearm was located on the driver side floorboard.