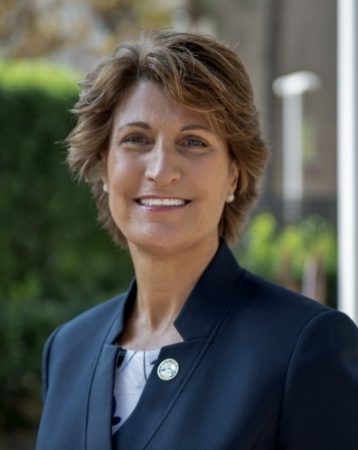 Lisa Rudloff has done an amazing job since becoming the Executive Director of Santa Ana's Parks, Recreation and Community Services Agency back in 2018 but she has decided to retire. She has been community by rail from north San Diego all this time and we are sure she will enjoy not having to travel as much as she heads to retirement.
Rudloff came to Santa Ana from the City of Irvine where she was their Deputy Director of Community Services. Before that she was the Director of Parks & Recreation at the City of Encinitas.
Rudloff was able to restore order to the Parks and Recreation budget; she helped to bring in millions of dollars in public grants for the Parks and Rec agency and she focused on repairing and restoring our parks and community centers.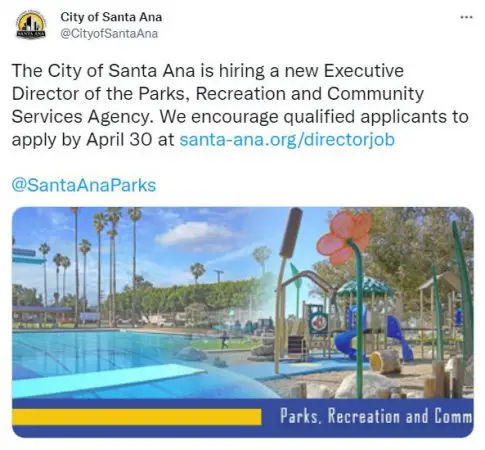 They City of Santa Ana has posted to replace Rudloff on Twitter. Interested applicants must apply for the position by April 30 here.
Rudloff will leave big shoes to fill!