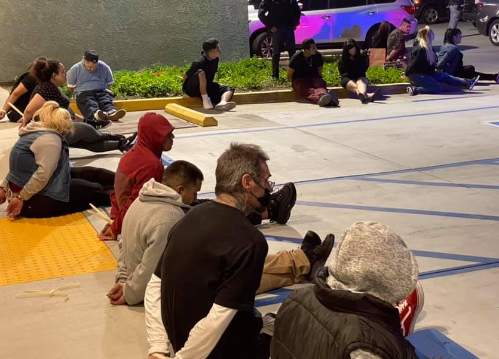 On March 18, 2021, the Orange Police Department Special Investigations Unit (SIU) and their SWAT team served a search warrant on a suspected illegal gambling business (known as a NET or Slap House) on the 800 block of E. Lincoln.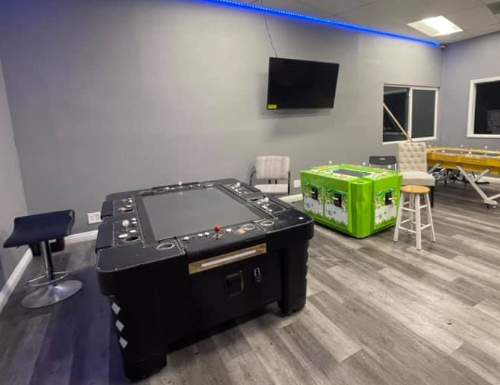 Detectives recovered two handguns, drug paraphernalia, over $4000, and seized fifteen gambling machines from inside of the locations.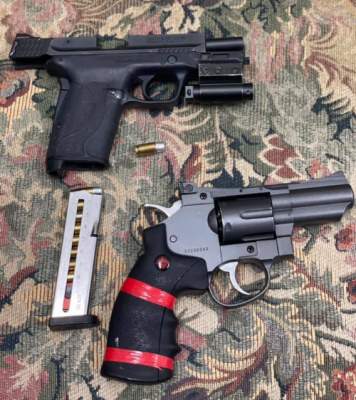 A total of fifteen people were arrested for either warrants or their participation in illegal gambling activity.
Special thanks to Buena Park Police Department SWAT Team for their assistance.
If anyone sees suspicious behavior related to illegal gambling establishments in the City of Orange, call the Orange Police Department at 714-744-7444.