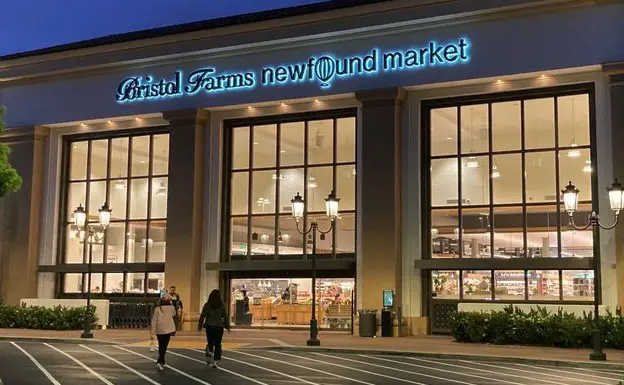 The Irvine Police Dept. announced the arrest of Vincent Bruce Morales, 20, of Mission Viejo, as the man who committed the robbery at the Bristol Farms in Irvine last week.
Detectives arrested Morales last Friday morning.
Morales stole groceries from the Bristol Farms at the Spectrum Center and to make matters worse, he assaulted an employee, causing significant injuries to the victim, as he left the store with the stolen groceries.
Morales is likely looking at felony assault and theft charges.