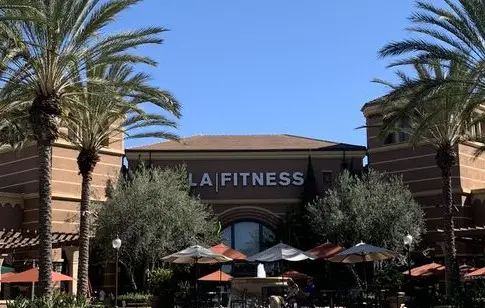 On the morning of November 25, 2022, this man is suspected of burglarizing a vehicle in the parking lot of LA Fitness located at 6400 Irvine Blvd.
The suspect(s) smashed the victim's car window and took a purse. The man pictured used the victim's credit cards to make fraudulent purchases.
Anyone with information is asked to contact Detective Sampson at 949-724-7270 or jsampson@cityofirvine.org.