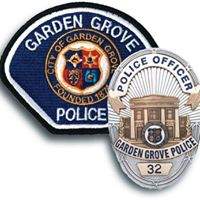 On October 27, 2018 at 10:40 AM, an 89-year old elderly male was attacked and stabbed in the restroom of the McDonald's located at 13971 Harbor Blvd., in Garden Grove.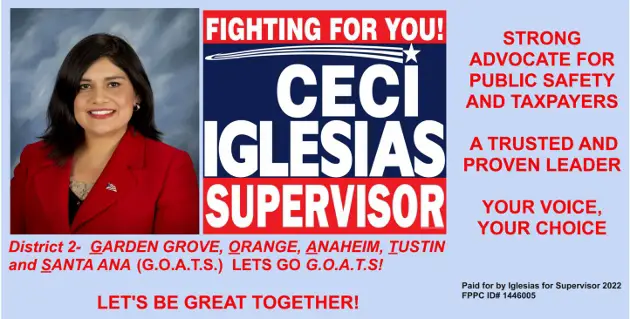 The attack was unprovoked and the motive is unknown. The victim was washing his hands when the suspect started punching and stabbing him numerous times. The suspect then fled on foot and ran westbound on Westminster Ave.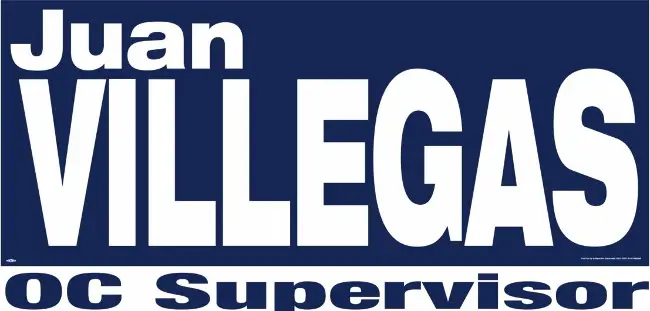 Suspect: male Hispanic or White, 25-35 yr old, 6′ tall, medium build, last seen wearing black hat/black long sleeve shirt/black pants.
Please help us identify and catch this dangerous suspect by contacting Detective Lopez at 714-741-5818, if you have any information.