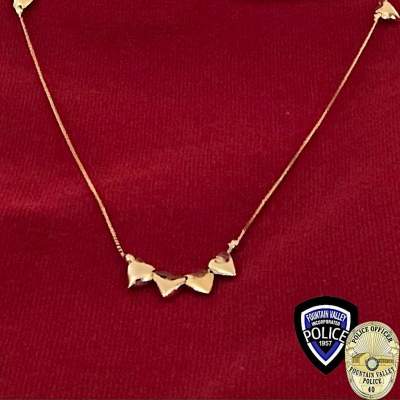 Beginning May 27, 2021, a series of three necklace robberies occurred in the City of Fountain Valley. In each of these robberies, the male suspect approached an elderly female victim and snatched the necklace worn by the victim. Some of the victims sustained minor injuries as a result of these robberies.
During the course of the investigation, Officers and Detectives identified the suspect, Larry Tripp, a 56 year old resident of Fountain Valley.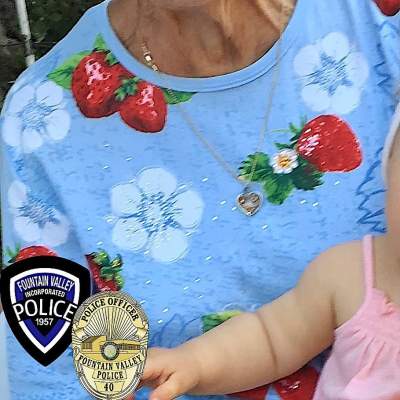 Fountain Valley Police Detectives obtained a search warrant for Tripp's residence in the 17500 block of Santa Rosalia. Detectives performed a surveillance on the residence and attempted to detain Tripp as he exited.
Tripp immediately fled back into the house and began running north, jumping fences into the back yards of multiple residences. Tripp was eventually arrested.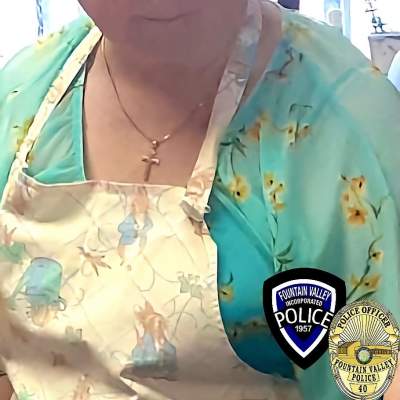 During an interview, Tripp confessed to the crimes.
Tripp was booked into Orange County Jail on three counts of robbery and elder abuse. Any additional victims are encouraged to contact Detective Rodriguez (DR# 21-16536)