From the OC Politics Blog
Can you believe it?  The Democratic Party of Orange County (DPOC) is abandoning Santa Ana for a new office in Orange.  They are hosting a Grand Opening at that new office on September 7, 2013, from 12 noon until 3 pm.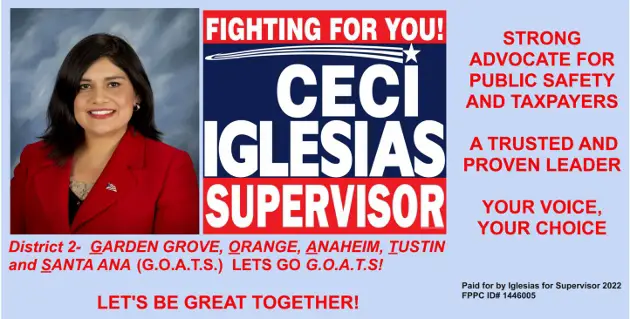 The DPOC was in Santa Ana for almost two decades.  Ironically they will be paying less rent for their new digs, which are " larger, brighter, newer, more visible location next month" according to their Facebook page.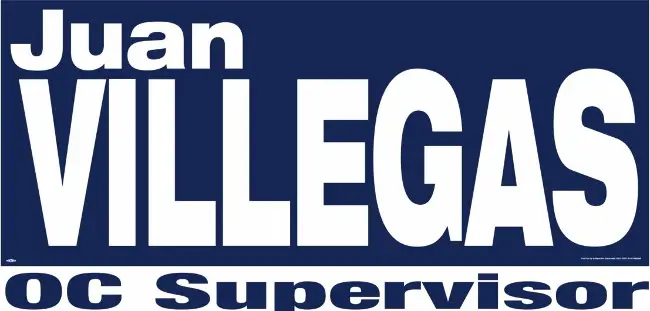 The ongoing gentrification of Downtown Santa Ana is driving rental costs up – and business owners in the Downtown area are paying higher business license fees that are given to Downtown Inc. and another non-profit, who use the money for marketing, security and clean-up of the area.
Of the county's 178 city council seats, Democrats hold just 20 percent. Statistics are similar for school boards and water districts, according to the O.C. Register, which also reported that:
A closer look at the Republicans' shrinking edge reveals that it's not because Democrats are getting a bigger slice of the pie, but because voters are fleeing the GOP and registering with no party preference. While the growth of the Latino electorate – and to a lesser extent, the Asian community – has helped county Democrats, they have just 32 percent of the registered voters. That's the same as in 1998. Republicans are at 42 percent, down from 51 percent in 1998.
DPOC Chairman Henry Vandermeir says he plans to help open a new grassroots Democratic Club in every city in Orange County.  He also aims to systematically find candidates for every race at every level, which would be pretty incredible since the DPOC has not even been able to muster enough candidates for the own Central Committee elections over the years.
The DPOC has been pretty useless over the years.  The Democrats who have won legislative seats – Loretta Sanchez, Jose Solorio and Lou Correa, have done so of their own volition.  Vandermeir's wife Lori did help Sharon Quirk-Silva though when she defeated Chris Norby last year for an Assembly seat in North Orange County.  And Quirk-Silva was aided by DPOC voter registration and get out the vote efforts.
I think the Democrats really hurt themselves last year when Tom Daly ran for the 69th Assembly District, which had been held by Solorio.
Click here to read the rest of this article.