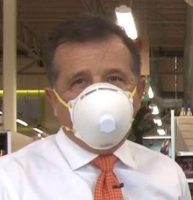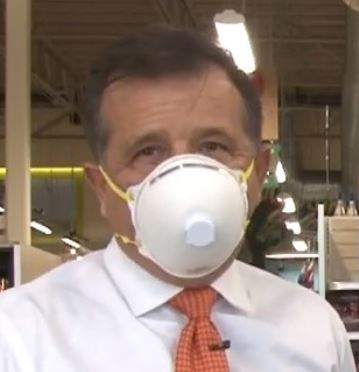 The Santa Ana City Council tonight in an emergency vote unanimously directed the City Manager to enact a face mask requirement under her local emergency authority.
The mask mandate will go into effect on Wednesday after the City Manager signs an executive order.
With COVID-19 cases surging, outgoing Mayor Miguel Pulido proposed the emergency action in the final minutes of his final regular Council meeting after 26 years as mayor.
"Nobody is going to save us. We have to save ourselves," Mayor Pulido said.
More details to come.