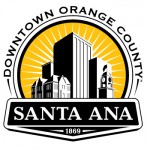 Last night's Public Hearing for the proposed luxury apartment development at 2525 Main St., in north Santa Ana, dragged on until midnight.
As was the case at the last public hearing for this project, two weeks ago, the speakers, for or against, pretty much mirrored each other's comments – for hours.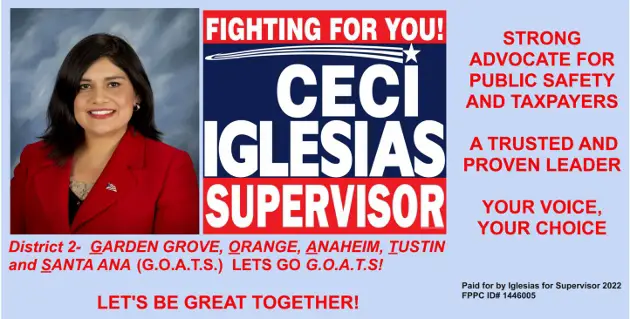 Those against the project kept insisting that the project is too large, even though the project's EIR says otherwise.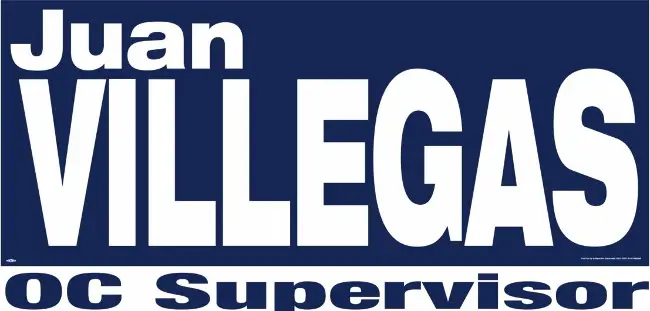 In the end Mayor Miguel Pulido firmly voiced his opposition to the project, which was no surprise since he has had a bone to pick with the project's developer. Pulido believes, wrongly or rightly, that the developer backed his opponent, Sal Tinajero, in last year's General Election. Pulido won, but it was too close for comfort.
Mayor Pro Tem Juan Villegas followed suit – and that too was no surprise. He too was upset because the developer allegedly supported Roman Reyna, in Ward 4. While Reyna won he later had to resign from the City Council, effective March 1, because he fudged his campaign paperwork and got caught. Reyna never should have been on the ballot in the first place!
The rest of the City Council was able to salvage the project by sending it back to the Planning Agency.
Near the end of the meeting, the developer proposed "significant changes" such as reducing the project from 476 apartments to about 385 to 395 units and lowering the tallest part of the project by up to 40 feet, according to the O.C. Register.
I don't think the NIMBY's in the adjacent Park Santiago neighborhood will settle for anything above 200 units.
This has to be a nightmare for the developer. It could take a long time to resolve.
I don't think the developer will consider building single family homes. He generally develops apartments. I also don't know if he can afford to cut the density as much as the NIMBYs would like.
As for Pulido, he is terming out in two years but he really seems to be rejuvenated. He has been at this a long time but he has not lost a step.
The rest of the City Council still has to sort out who they will appoint to replace Reyna – and then the jockeying to replace Pulido in two years will begin in earnest.