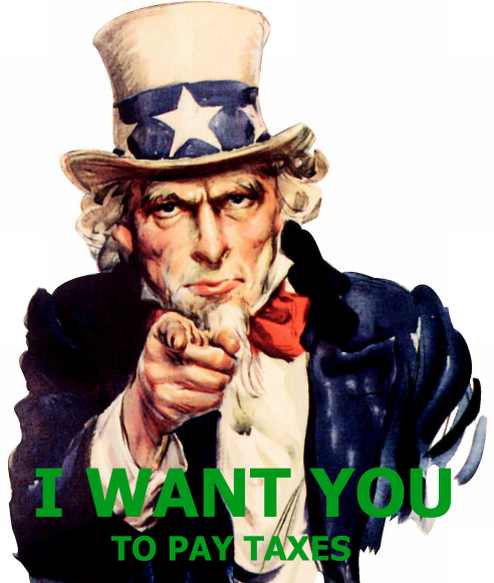 Tax time is fast approaching
Warning, the Post Office on North Grand will NOT be open late to collect returns on April 15th.
So if you are going to wait until the last moment, try the Post Office on Sunflower in South Santa Ana.
North Grand will close at 6pm on the 15th.