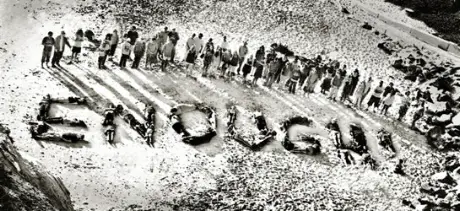 Have you heard about the terrible, ongoing tragedy in the African country, Darfur?  Now you can be part of the solution, by asking your friends and family to join you today in eating yummy food at The Veggie Grill, near UCI, any time from open to close on Sunday January 30th, and be sure to mention that you are there for the fundraiser.
When you order, if you mention "OC for Darfur", or "Living Ubuntu", or even just "fundraiser" — 50% of your food & beverage purchases will be donated to us.
Orange County for Darfur is a project of Living Ubuntu.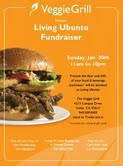 Click here to have a look at the Veggie Grill's diverse and delicious menu offerings.
How do you respond to an event as difficult to understand as a government-sponsored mass murder of part of a country's civilian population?  The United Nations has described Sudan's western Darfur region as one of the world's worst humanitarian crises.
Over 400,000 people have been killed
Rape used as a systematic weapon of ethnic cleansing
Around 2.5 million displaced
World's biggest relief operation
The conflict flared in 2003 when rebels in Darfur took up arms against the Arab government that had neglected the region.  Since then, the Janjaweed, backed by government troops, have carried out widespread killings of civilians.  President Bush has condemned the campaign as genocide, and the United Nations has approved the deployment of international peacekeepers in Darfur to create a hybrid United Nations-African Union peacekeeping force.