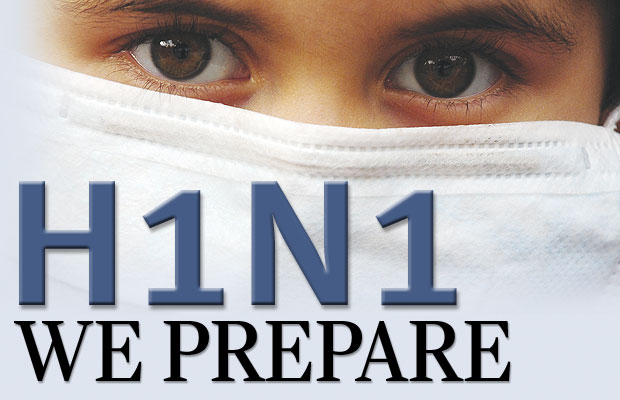 The Santa Ana Police Foundation is offering a FREE Business Emergency Response Team (BERT) class this Thursday, Dec. 10, starting at 7:10 a.m., to 8:45 a.m. at Temple Beth Sholom, which is located at Tustin Ave. & Fairhaven, at 2625 N. Tustin Ave., in Santa Ana.
If your business is willing to host a future event please let the foundation know by clicking here. 
Also, please RSVP by clicking here.
Session one: "What do YOU need this year?"
Bill Cunningham will lead a working session to identify the specific training YOU need for YOUR business. We have a powerful outline of sessions available to us already, and this session will fill in the blanks with specifics as you describe them to us. CLICK HERE to see the sessions in place.