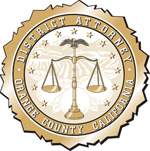 Orange County District Attorney (OCDA) Tony Rackauckas has published a letter justifying the fatal shooting of Santa Ana resident Andres Ramirez, on Dec. 10, 2010, by Santa Ana Police officer Frank Gutierrez.  Click here to read the OCDA's letter.
Unfortunately the OCDA posts these letters in graphic format so that we can't copy and paste the information.  What the OCDA determined was that Ramirez, who moved here from North Carolina, was one of several young men who ran when SAPD officers drove by the alley that they were apparently drinking beer in.  The only one that got caught that night was Ramirez.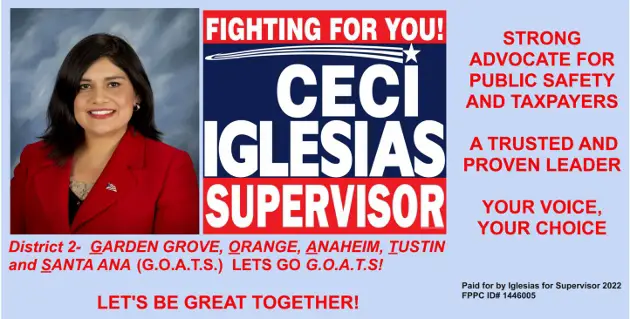 Gutierrez said that Ramirez brandished a knife, which he later picked up after shooting Ramirez.  An SAPD Officer named Heitmann was also there but he did not see the shooting.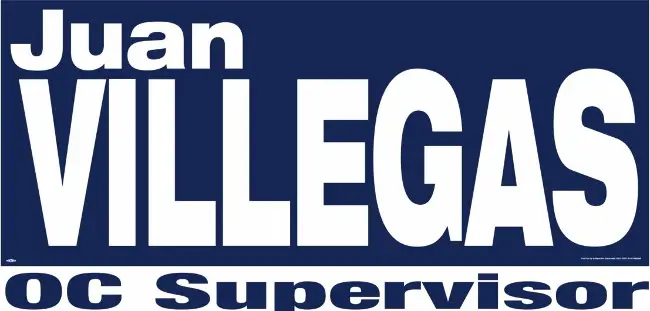 The SAPD and the OCDA alleged that Ramirez was a gang member because of his tattoos.
In the end we the taxpayers paid for this incident as the Ramirez family sued the City of Santa Ana in civil court, settling in April of 2012 for $1 million dollars.