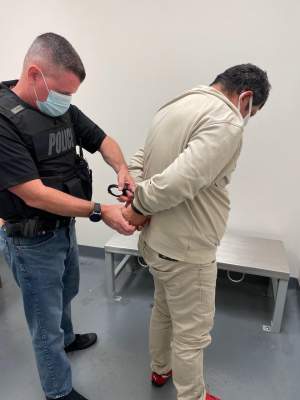 Decedent: Julio Franco (24) Santa Ana
Arrestee: Edgar Ortega Cervantes (51) Mexico
On June 27, 1996, at 1:05 PM, Santa Ana Police officers responded to the 500 block of S. Spruce Street regarding a call of unknown trouble after a roommate found a resident deceased in the restroom from apparent stab wounds. Homicide detectives assumed the investigation, however, the case went cold, lacking witnesses. The Orange County Coroner's Division conducted their investigation and identified the victim as Julio Franco (24) of Santa Ana.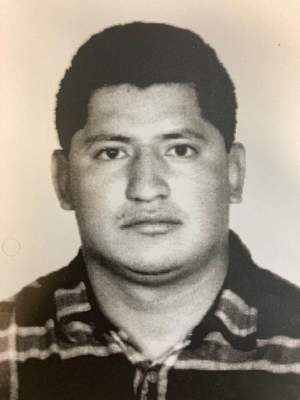 In 2009, Cold Case Homicide Detectives reviewed the case and identified potential items of forensic evidence. They submitted these items for analysis to the Orange County Sheriff's Department Crime Lab. A DNA profile was obtained and a suspect, Edgar Cervantes, was identified and ultimately located in Mexico. On October 26, 2020, Cervantes was arrested in Mexico.
On Thursday, July 15, 2021, in collaboration with the Orange County District Attorney's Office, Cervantes was extradited to California and was released to the custody of Santa Ana Police Homicide Detectives.
Homicide detectives interviewed Cervantes who made incriminating statements. With the concurrence from the Orange County District Attorney's Office, SAPD Homicide detectives booked Cervantes for CPC 187 (a) – Murder.
The motive for the murder is still unknown. Anyone with additional information on the case is asked to call SAPD Homicide Section detectives at (714) 245-8390, or Orange County Crime Stoppers at 1-855-TIP-OCCS.