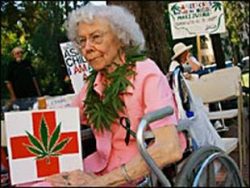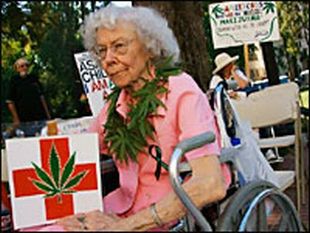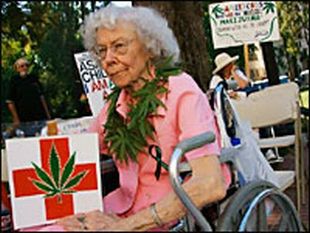 It looks like some residents of northeast Santa Ana are riled up about medical marijuana, which was legalized by California voters awhile ago.
Here is an email that was circulated today about a meeting regarding medical marijuana dispensaries in northeast Santa Ana: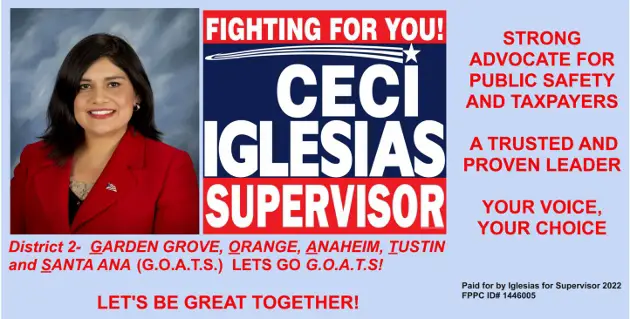 Good afternoon everyone,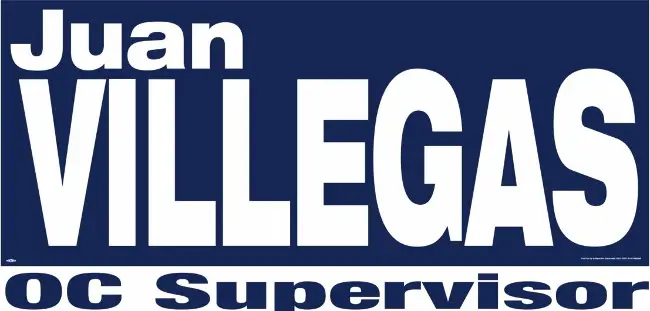 I would like to call your attention to a meeting on the proliferation of Medical Marijuana Dispensaries in the City of Santa Ana. I live in North / East Santa Ana and there are currently 16 active dispensaries on 17th St. between the 5 Freeway and the 55 Freeway. The problems that these dispensaries are causing is a City wide concern impacting the quality of life for both the residents as well as the business community.
This meeting will be quite educational and I encourage everyone to attend. It's being sponsored by the City of Santa Ana and the Santa Ana Police Dept.
The speakers are as follows:
1. Commander Ken Gominsky – SAPD Field Operations
2. Detective Michael Gibbons – SAPD District Investigations
3. Alvaro Nunez – Community Preservation Coordinator – City of Santa Ana Code Enforcement
4. Mike McCoy – SAPD Community Services Specialist
There wil also be some discussion on Unsightly Vacant Commercial Buildings and Vehicle / Property Crimes.
Date – 05/19/11
Location – Church of the Nazarene – 1500 E. 17th St., Santa Ana ( Fellowship Hall )
Time – 4:00 p.m. – 4:30 p.m – Information tables and Safety Displays
4:30 p.m. – 5:30 p.m. – Informational Meeting
This is an issue that affects all of our neighborhoods City wide so I encourage you to attend and please spread the word.
Thank you,
Winston R. Covington
Co-Chairman
Meredith / Parkwood and Portola Park Neighborhood Associations
714 832 0020 Ext. # 118