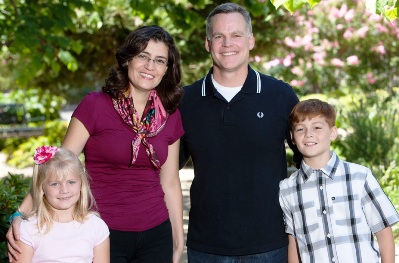 The inside baseball set has assumed that Santa Ana Planning Commissioner Eric Alderete is going to win in Ward 3, in November's election.  However an unpublished poll shows former Santa Ana City Councilman Brett Franklin in the lead.  How could this be?
Well, consider that there is no incumbent, as the current Council Member, the disgraced Carlos Bustamante, is not running for re-election.  Franklin was the previous Council Member and as such he is the defacto incumbent.  He has name I.D. and Alderete is seriously lacking in that area.  And Franklin was born and raised here in Santa Ana, while Alderete was born and raised in East Los Angles, and he has been living here perhaps six years at most.
The son of a U.S. Marine jet pilot and a registered nurse, Franklin, graduated from Santa Ana pubilc schools, including Santiago Elementary, Willard Intermediate, and Santa Ana High. He earned a Bachelor's Degree in Business from Westmont Christian College. He met his wife Rossette while attending language school in Costa Rica. She worked as a teacher's aide for disabled children in the SAUSD and now cares for their children, ages 6 and 10.
Franklin has run a successful realty business in Santa Ana for more than 25 years.  Alderete works for a bank not located in Santa Ana.  Franklin's local business experience matters in a city that continues to suffer economically.  And Franklin has been an employer and job-creator, while Alderete is a lawyer.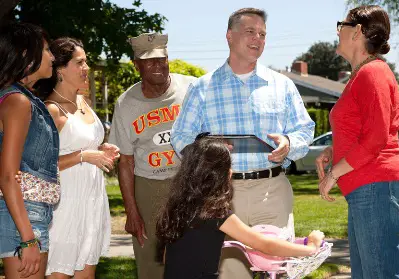 "As a two-term Ward 3 City Councilman, Brett worked to rehabilitate existing parks and playgrounds and to create new ones, and was instrumental in promoting the preservation of Santa Ana's urban forest," according to his website, which also states that "Public safety has always been his top priority and always will be."
Franklin says that "As your Mayor Pro Tem and Councilman from1996-2004, I oversaw a balanced budget in each of 8 years, fought to reduce crime and taxes, to bring jobs to Santa Ana, and to improve the quality of life in every neighborhood. Sadly, since that time our city has tarnished its reputation and image. I will bring back the energy,leadership, and integrity our city deserves.''
While Franklin enjoys great name I.D., Alderete has an uphill mountain to climb in that respect – and there are several other Ward 3 candidates who will split up the vote, including police officer Shane Ramon Barrows; Angelica Amezcua, an educator; Steve Rocco, a retired educator and former Orange School Board member; and Charles Hart, a Tea Party Republican who, like Bustamante, works for the County of Orange.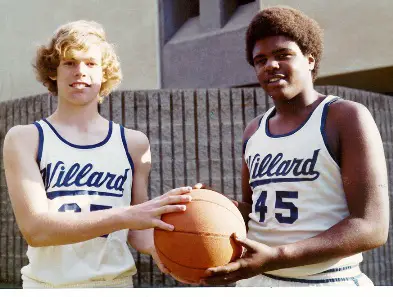 The last time Franklin ran for the Santa Ana City Council, in Ward 3, was in 2000, when he easily defeated Armando Ramirez, who later changed his name to Armando de la Libertad.  Franklin got over 20,000 votes in that election while Ramirez netted just over 13,000 votes, according to Smart Voter.
Alderete has also tarnished himself by affiliating with the sadsack pocho revolution being led by his fellow East Los Angeles born candidate, Council Member David Benavides, who is running against the longtime incumbent, Mayor Miguel Pulido.  While Alderete has sought to distance himself from Benavides he remains one of his endorsers and the damage is done.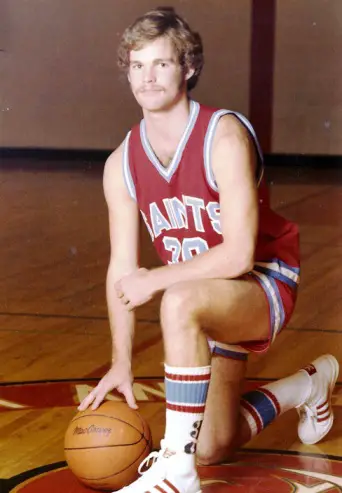 While Franklin has not publicized his endorsements, I am told that he has picked up the support of the Orange County firefighters who now serve Santa Ana's residents.  That is a huge endorsement – the firemen do walk for their candidates and they will spend money too.
Finally, an anecdotal reference.  I live in the Santiago Park neighborhood.  Lawns here are peppered with Franklin signs – and I have yet to see an Alderete sign.