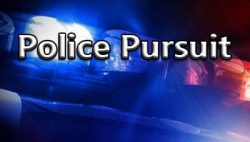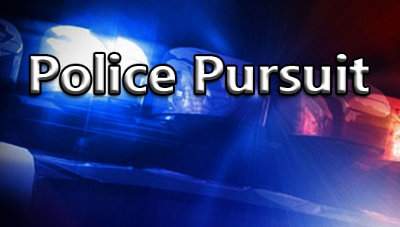 Three people in a stolen car were arrested Friday night, Dec. 15, after a police pursuit that began in Santa Ana and ended near Corona, according to the O.C. Register.
SAPD police officers tried to pull over a stolen Nissan Sentra near the intersection of Broadway and Cubbon St. just before 9 p.m. on Friday night, but the suspects sped off staring a pursuit that proceeded north on the 5 Freeway and then East on the 91 Fwy.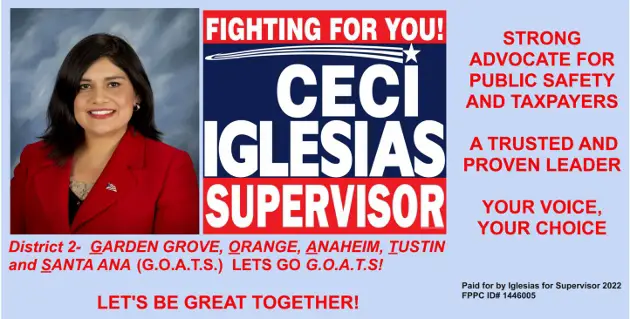 The CHP eventually joined the pursuit before the suspect's stolen vehicle crashed at around 9:35 p.m. near the Green River exit of the 91 Fwy.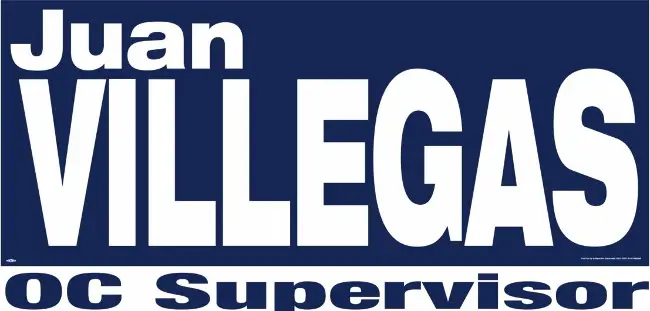 The suspects, which included a man and two women, were not injured. They were arrested at the scene. Their names were not made available by the police.