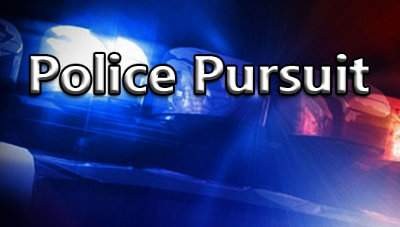 A suspected car thief in a burgundy car was chased briefly by the SAPD on the south side of the city, near South Bristol Street and West Segerstrom Ave., at around 9:45 pm on Tuesday night, according to the O.C. Register.
When the chase came to an end the suspect tried to run away on foot but was caught and arrested.
A driver of an apparently stolen vehicle led Santa Ana police on a short chase in the south end of the city Tuesday night before he attempted to flee on foot.
Officers had tried to pull the man over but he took off and ran a red light on Bristol at West Alton Ave.  And the chase was on.
The man took a left turn on West MacArthur Blvd. before he turned again on South Birch St.  He eventually left the car near Murphy Ave.
The suspect was booked on suspicion of driving a stolen vehicle, failure to yield and apparently the man also had an outstanding arrest warrant due to an assault with a deadly weapon case.
The chase took place in Santa Ana's Ward 4, which is represented by Councilman David Benavides.