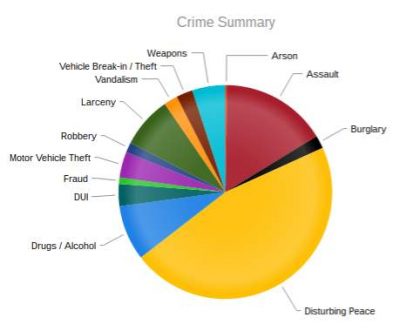 The elections are upon us and the Santa Ana City Council incumbents who are up for re-election – Vince Sarmiento and Roman Reyna, want you to believe that crime is going down in our city. However even though the SAPD does not report their crime log (unlike many other cities including Anaheim, Irvine and Fountain Valley), we can take a look at the crimes occurring in our city on Crimemapping.com.
Crimemapping.com reports that there were over 800 crimes committed in Santa Ana during the past week, from last Sunday through yesterday. These crimes included:
36 Weapons Incidents
115 Assaults
28 Motor Vehicle Thefts plus 18 Vehicle Break-Ins/Theft
14 Burglaries
11 Robberies
60 Drug/Alcohol Incidents
and 333 Disturbing the Peace Incidents
The good news is that Sarmiento and Reyna are being challenged in the November election!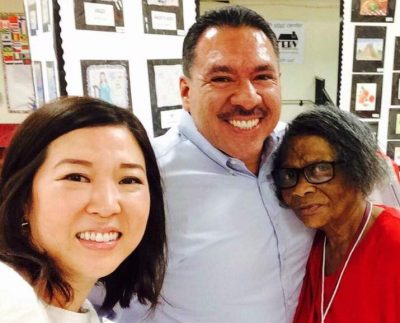 Local family law attorney Jessica Cha is running against Sarmiento. She has a higher attorney rating than Sarmiento! And she is against the ridiculous 700% City Council pay raise measure that Sarmiento and Reyna voted to put on the November ballot.
Juan Villegas is running aginst Reyna. Villegas has worked in law enforcement for over 25 years, as a member of the O.C. Sheriff's Department. The good news is that Villegas supports hiring more SAPD police officers – while Reyna voted this year against hiring more SAPD police officers! While Reyna was dropping out of high school, Villegas was serving in the U.S. Army and working to keep the public safe – plus volunteering to help wayward youth as part of the O.C. Bar Association's Shortstop Program. Villegas also wrote a book, Life has Values, about what to do about juvenile delinquency.