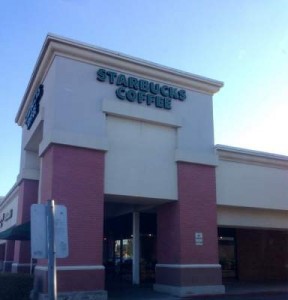 Orzo Lee has been identified as the 50-year-old man who was struck in the head with a skateboard, outside the Starbucks located at 3345 South Bristol St., in Santa Ana, by a man in his 20s, on Nov. 24 at around 1 p.m., according to the O.C. Register.
Lee fell backward after being hit by the skateboard and he hit his head on the sidewalk.  At the time of the incident the SAPD had reported that Lee had gone into full cardiac arrest after the incident.
Lee was reportedly harassing a number of people at the Starbucks, when he came across the young man with the skateboard. Police report that the young man got fed up with Lee and proceeded to hit him in the head with the skateboard.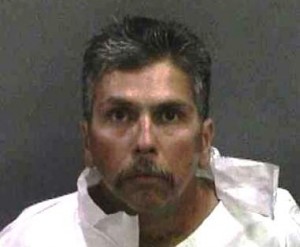 Lee ended up at the Orange County Global Medical Center in Santa Ana, where he later died at 1:30 p.m., according to the Orange County Coroner. An autopsy has been scheduled for today to determine why Lee died.
When the autopsy has been completed the findings will be sent to the OCDA's office and charges may be filed at that time.
Witnesses say that the assailant was defending himself and that Lee appeared to be a deranged homeless man.
UPDATE – Lee has been identified as a registered sex offender. Click here to read about the details.