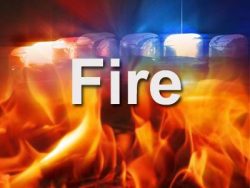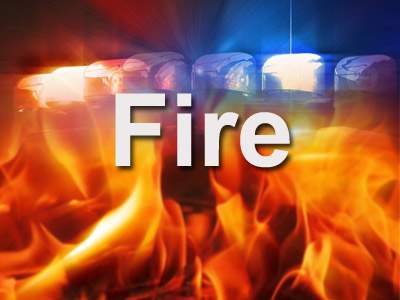 OCFA firefighters battled a blaze that was reported at 11:47 p.m. last night at a single-story house located at the 4800 block of Morningside Ave., in Santa Ana, according to the O.C. Register.
Several cats and dogs were killed by the fire and five people were hurt, including one victim with critical injuries.
The firefighters were able to extinguish the fire by 12:23 a.m., according to the OCFA.
Four victims were taken to a local hospital. One victim was found to be in critical condition while the others were in guarded condition. A fifth person was also injured but turned down a ride to a hospital – probably because a paramedic trip can cost over $2,000 if you are uninsured.
The OCFA did not identify the cause of this fire.
OCFA firefighters also extinguished another fire yesterday at the 220 block of W. San Lorenzo, in Santa Ana, according to the OCFA.
The fire was isolated to a garage at a two-story residence. No injuries were reported.