The 50th anniversary of Dr. Martin Luther King's "I Have a Dream" speech in Washington DC will be commemorated with a March and a Rally on September 1, from 2 pm until 6 pm, at Sasscer Park, located at 5th and Ross St. in Downtown Santa Ana.
"Even as we acknowledged what has been accomplished, it is time for us to actively work to fulfill the promise of justice for all."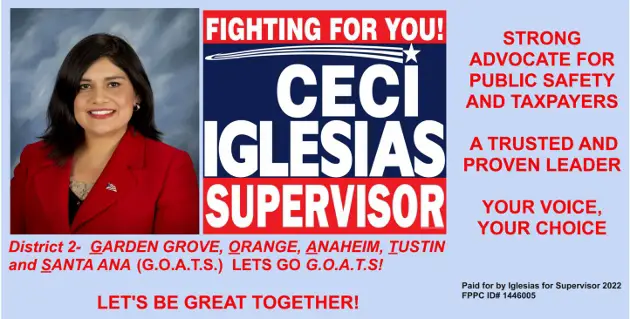 Participating organizations include: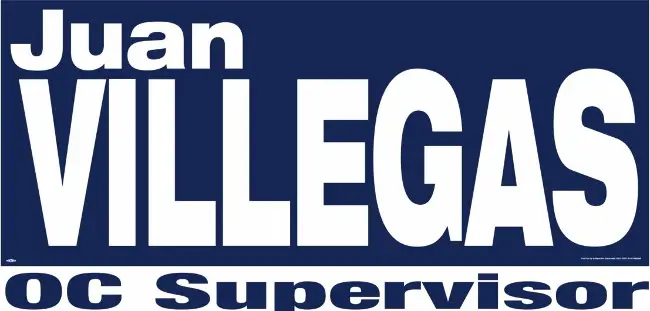 NAACP-OC
MoveOn.org – N. OC & Irvine
Women For: OC
Orange County Equality Coalition
IUCC Advocates for Peace & Justice
Islamic Shura Council of So. Calif.
DFA-OC
Episcopal Church of the Messiah
Progressive Christians Uniting – OC
Fairview Community Church
Progressive Democrats of America – OC
First Drops Interfaith Children's Choir
RebelliousTruths.org
Bartimaeus Cooperative Ministries
New Hope Presbyterian Church
Christ Our Redeemer – AME Church
Tapestry UU Social Action Committee
Cousins Club
Council on American-Islamic Relations – LA
Democratic Party of OC
Concerned Citizens of Laguna Woods Village
Laguna Woods Democratic Club
Network of Arab American Professionals – Los Angeles (NAAP-LA)
Jon Dobrer, Minister, Unitarian Universalist Congregation in Fullerton
MANA de Orange County
Pax Christi Orange County
Los Amigos
LULAC (League of United Latin American Citizens) – Santa Ana
Industrial Workers of the World, OC Branch
SEIU-USWW
Chican@s Unid@s
If any organization would like to join the list of official endorsers or have a booth at the event, please send an email to felicitynf@aol.com for details.