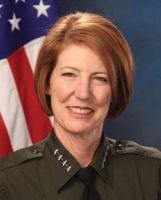 Sheriff Hutchens Addresses Jail Special Handling Log
SANTA ANA, Ca. (June 09, 2016) – Today in court there was discussion of the jail informant notes and special handling/classification log. I want to provide the public with some background as to the discovery of the log and the steps that have been put in place to ensure this doesn't occur in the future.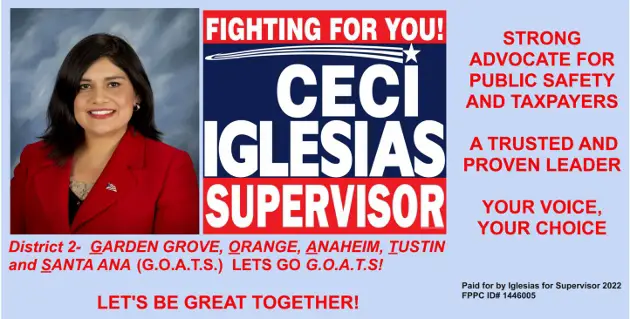 In February 2016, one day prior to a hearing on the Henry Rodriguez case, we were provided personal notes kept by an Orange County Sheriff's deputy. This deputy worked in the Special Handling Unit. These notes were not part of our general documentation practice and protocol for record keeping in the jail. The discovery of these notes were shared with the court and the Department of Justice.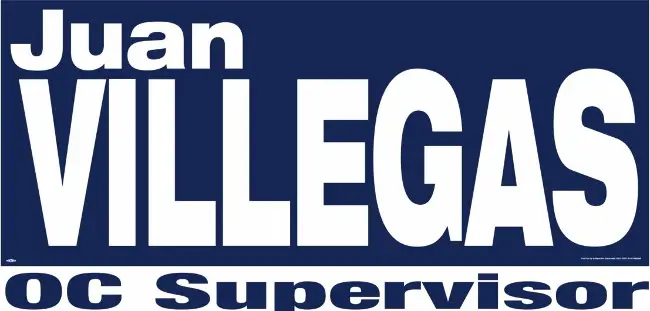 Immediately, an internal memo was sent out department-wide to conduct an inventory of all records past and present associated with jail classification and special handling. Following the memo, we began receiving responses from personnel regarding various work product. An additional email was sent out to past and present classification/special handling deputies reiterating our priority in locating any records or documents.
Over the course of the next few weeks, this additional follow-up generated more documents related to classification records including the existence of a special handling log. This log was an informal work product generated by the deputies to assist with their daily communication within the unit. We learned of the existence of a special handling log of 1,157 pages long with entries dated from September 2008 to January 2013.
An un-redacted copy of the log was provided to the Orange County District Attorney's Office (OCDA) office and the Attorney General's Office. Additionally, I created a team specifically dedicated to reviewing the contents of the log and the existence of any additional files or records. This is a thorough and on-going effort. Since the discovery of the log I have directed that jail staff be retrained on proper record keeping procedures. The Attorney General's Office continues to investigate certain personnel from the OCSD and we are cooperating with that investigation. Our internal administrative investigation cannot be completed until the Attorney General's Office has finished their criminal investigation.
As your Sheriff, I take this issue seriously. It is important for the public to know that we have been responsive to all subpoenas, discovery requests and legal mandates based on our knowledge at the time. We will continue to be cooperative with the Attorney General's Office. Part of my responsibility as Sheriff is to ensure that constitutional rights are protected, while at the same time providing for the safety and security of the community, including those incarcerated inside the jail. The members of the Sheriff's Department and my leadership team will continue to ensure we are providing all information in terms of discovery and fully cooperating in the criminal justice process.