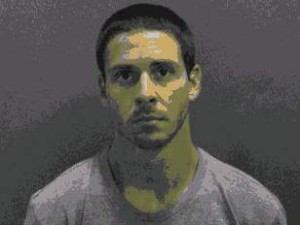 Orange County Sheriff's Department
FOR IMMEDIATE RELEASE
Contacts: Lt. Jeff Hallock, (714) 904-7042/Gail Krause, (714) 623-8940
Escapee from Musick Facility In Custody
IRVINE, California – (September 21, 2013) – On Friday, September 20, 2013 inmate Max Fernandez, 27, escaped from the James A. Musick Facility.  An investigation immediately ensued and efforts to locate Fernandez were initiated.

Earlier today, Orange County Sheriff's Department investigators received information that Fernandez may be in northern San Diego County.  Shortly before 2:00 p.m. today, Fernandez was located and taken back into custody at a fast food restaurant in the city of Oceanside.
There is still an ongoing investigation as to how Fernandez was able to escape from the Musick Facility.
###