One of the inmates who escaped last week from the Orange County Men's Central Jail, Bac Duong, turned himself in this morning, according to the O.C. Register.
Duong, who is 43 years old, was arrested just before noon today near the Auto Electric Rebuilders shop at 1421 N. Harbor Blvd., in Santa Ana, after he got in touch with a woman in Santa Ana.
Duong apparently approached a passerby on the street and said that he wanted to turn himself in.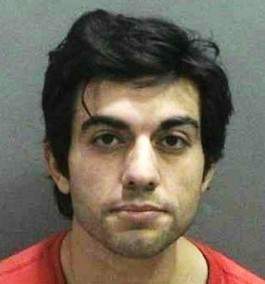 The other two escapees, Hossein Nayeri and Jonathan Tieu, remain at large and are considered to be armed and dangerous. Nayeri, an ex-Marine, is thought to have been the brains behind the escape from jail.
Sheriff investigators searched all the cars at the Auto Electric Rebuilders parking lot with their guns drawn but came up empty.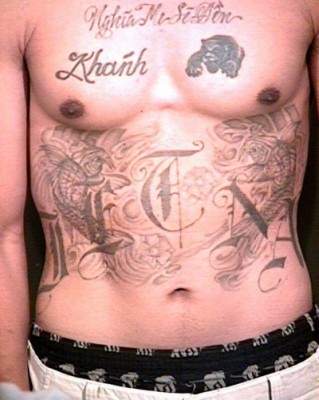 Duong was in prison on an attempted murder charge after a shooting in Santa Ana last November.
Duong is though to have stolen a car on Saturday and all three of the escapees were thought to be living in that vehicle – a white utility van. That GMC van remains missing.
Duong came to the U.S. from Vietman in 1991. He was granted a green card, which gave him legal permanent resident status in the U.S. However just a few years later, in 1995, he was busted for a burglary in San Diego.
As you might imagine that was not appreciated by the U.S. Justice system. A judge in fact ordered that Duong be deported back to Vietnam and an appeals board upheld that ruling.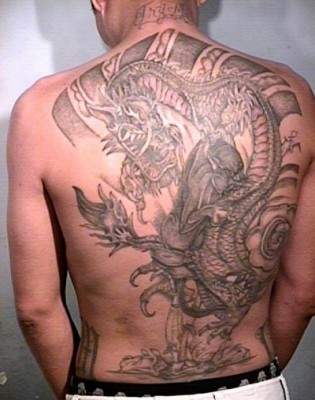 However Vietnam's government put the kibosh on the deportation of Duong as at the time they were not accepting deportees.
So duong was placed in ICE custody in 2003 but then they released him the next year. ICE cannot hold such suspects indefinitely.
Once Duong was given his freedom in 2004 he had to report on a schedule to immigration officials.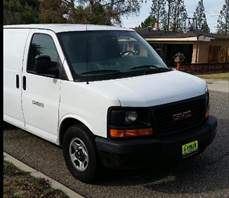 In 2008, Vietnam finally worked out an agreement with the U.S. to allow folks to be sent back to their country. But that agreement only pertained to those who came to the U.S. after July 12, 1995.
Duong was arrested again last November, for allegedly shooting a 52-year-old man in the chest. Duong then faced charges for stealing a motorcycle and resisting arrest. Now he is going to have to deal with another felony charge for escaping from jail.
Duong was in jail without bail when he escaped as ICE officers had placed a hold on him and had asked the Sheriff's Department to let them know if he was going to be released.
Potentially Duong could help his case by ratting out the other escaped inmates.
If you have information, the hotline is 714-628-7085. Anonymous tips may be provided to OC Crime Stoppers at 1-855-TIP-OCCS.