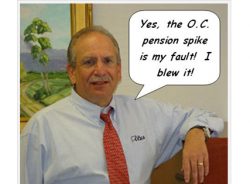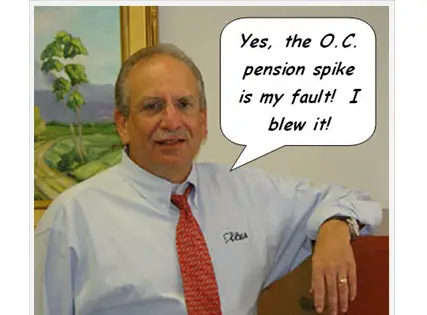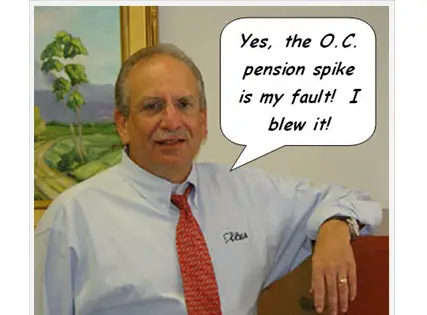 The Voice of OC is an online news blog funded almost entirely by the Orange County Employees Association, which is headed by Nick Berardino – a very well paid union boss.
For some reason the Voice of OC has developed an interest in the compensation and benefits of the Santa Ana City Council and Santa Ana Mayor Miguel Pulido.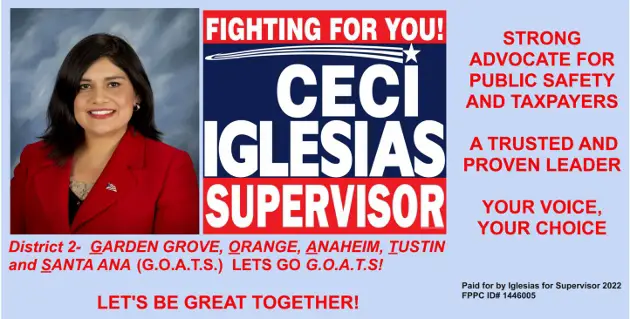 I took a look at their compensation.  Click here to see the information provided by the City of Santa Ana.  Pulido only makes $36,913 a year, as a part-time Mayor.  The average household income in Santa Ana is over $54,000 a year, by comparison.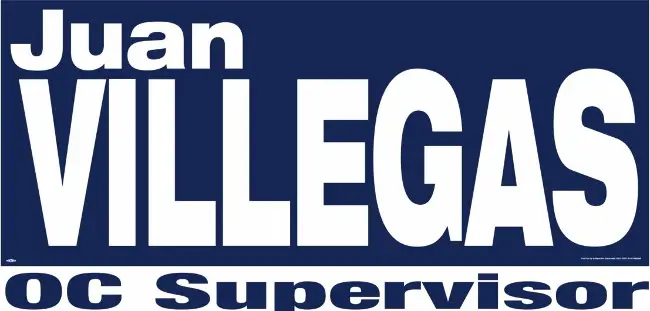 The Voice of OC slammed Pulido for getting health benefits from both the City of Santa Ana and the OCTA, which he serves as a Board Member.  But the OCEA is backing a union member named John Leos for the Anaheim City Council.  Won't he be a double-dipper too?
And what about SAUSD Trustee Audrey Yamagata-Noji?  She is going to make somewhere between $200K and $300K a year in pension benefits, paid by us, the taxpayers!  Why isn't the Voice of OC going after her?
The truth is that Berardino is having his Voice of OC reporters attack Pulido for purely political reasons.  Why the County employee's union would be going after a local Mayor is a good question.  I guess Berardino prefers Pulido's opponent, lawyer Alfredo Amezcua. 
Amezcua walked away from his last elected position, as a member of the RSCCD Board of Education.  So Berardino is opting to go with a quitter. 
And Amezcua burned the investors who put their money in his Santa Ana Business Bank, as we wrote about earlier today.
But the worst part of this story is that Berardino is the one who created the Orange County pension crisis, according to Supervisor John Moorlach, who wrote:
He negotiated a retroactive retirement benefit enhancement called "2.7% at 55″ that is being paid for by all employees, including me.  What does this mean? We have a union leader that has given his members a massive debt! It was $2.7 billion in December. It's probably $4.5 billion today.
Click here to read more about how Berardino created the pension crisis here in Orange County.
Berardino is the last one who should be crying about benefits!  He is the king of wasting tax money!  Maybe he should pay more attention to not ripping off Orange County's taxpayers and stay out of Santa Ana politics…