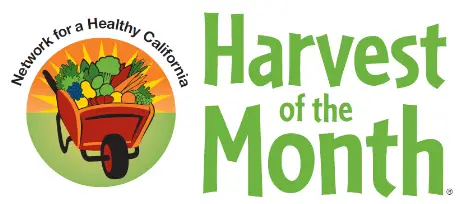 National School Meal Program Offered to All Students at 18 Santa Ana Schools
SANTA ANA, CA – August 31, 2010 – Students at 18 Santa Ana schools will receive free breakfast and lunch daily for the 2010-11 school year in a program sponsored by the United States Department of Agriculture (USDA).
Participating schools include: Davis Elementary, Diamond Elementary, Edison Elementary, Franklin Elementary, Heninger Elementary, Heroes Elementary, Jackson Elementary, Kennedy Elementary, King Elementary, Lincoln Elementary, Lowell Elementary, Madison Elementary, Pio Pico Elementary, Roosevelt Elementary, Washington Elementary, Carr Intermediate, Community Day Intermediate and Community Day High School.
In addition, families who wish to apply for free or reduced-price meals, but who do not attend one of the 18 selected schools will need to complete an application to determine eligibility and return it to the school for processing. Applications can be obtained at the student's school or by calling (714) 431-1900.
The information households provide on the application will be used to determine meal eligibility and may be verified at any time during the school year. Food Stamp, CalWORKs, and Kin-GAP households should complete an application if they are not notified of their eligibility by September 15, 2010.
The 18 participating schools were selected to take part in the free meal program based on the significant number of free or reduced meal applications completed by student households in previous years.
In accordance with federal law and USDA policy, SAUSD is prohibited from discriminating on the basis of race, color, national origin, sex, age, or disability. Complaints of discrimination can be submitted by writing to: USDA, Director, Office of Civil Rights, 1400 Independence Avenue, S.W., Washington, D.C. 20250 or calling 1-800-795-3272 or 202-720-6382 (TTY). USDA is an equal opportunity provider and employer.
To learn more about Santa Ana Unified School District, log on to http://www.sausd.us/.
Click here to read the SAUSD school menus.
Click here to find out all about the SAUSD Food for Thought program.
In Santa Ana Unified, a full-priced elementary school breakfast or lunch costs between $2 and $3 per meal. Breakfast dishes include cereal, English muffins with egg and ham, and breakfast burritos with potatoes, cheese and egg. Lunches include spaghetti with meatballs, crispy turkey filet sandwiches, and teriyaki beef with brown rice, according to the O.C. Register.