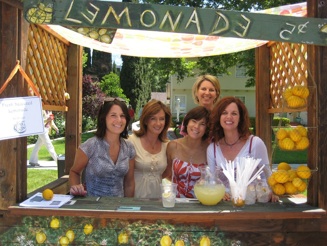 The Mothers of Floral Park asked me to let our readers know that they have had to cancel their Summer Carnival, which was planned for this Saturday, August 28, at Fisher Park.
The good news is that there are several other events going on this Saturday, here in Santa Ana, and in our nearby cities, including:
 Whatever you end up doing this weekend, have a great time!  Best of luck to the Mothers of Floral Park on their future events this year.